Four European Football Sleeping Giants
European football leagues are among the most popul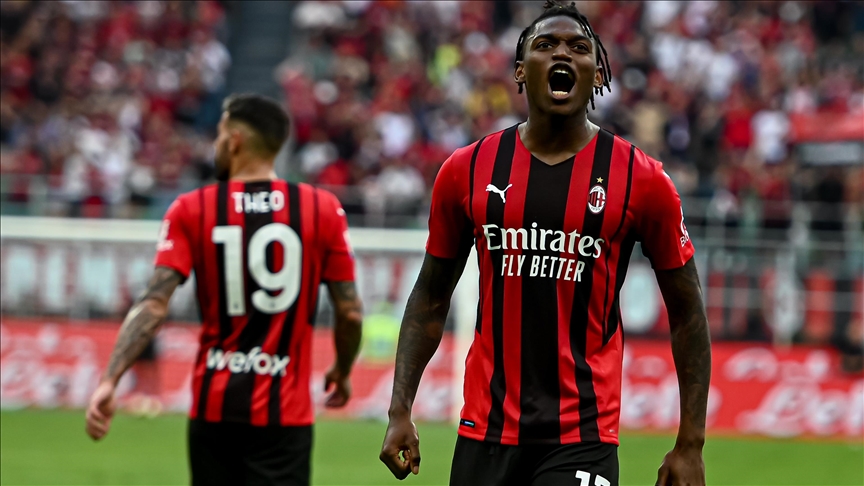 European football leagues are among the most popular competitions when it comes to sports betting. Bookmakers know this and for this reason they devote their resources and efforts to provide their customers with appealing markets, lines and/or prices and generate in this way more bets. In fact it is impossible to find an online sportsbook, who does not offer betting on European football leagues, be it in any part of the world, whether Asia, America, Africa or Oceania including the ones found at Allbets in New Zealand. European football leagues are strongly preferred by punters, just as they are strongly preferred by fans and spectators.
Football leagues are predominantly about titles and 'crowns' and clubs are competing to get a good rank and ultimately win. Obviously there are high-performing clubs and not-so-high performing clubs but this is often pertinent to the competition or the given period. There are clubs which were once (or more times) shining and glowing, having climbed the ladder of success and having collected a number of titles in high profile and prestigious leagues, but today are more like the sleeping giants. They are long-waiting for a come-back and are eager to become champions again, but for now they are more of a legend and less of a substantial threat to other clubs.
A.C. Milan
Milan recently won the Serie A league title for the first time in almost 10 years now, giving some important signs of the giant 'waking up'. A club that had previously won seventeen times this title and seven times the Champions League title has traditionally been one of the greatest football teams and one of the most difficult opponents in any given match. But for nearly a decade, and particularly since 2010-2011 when they won their previous Serie A title, Milan had been showing clear signs of disorientation, losing focus on their target. Milan's recent performance might be the beginning of a long-awaited comeback!
AS Saint-Etienne
Saint-Etienne was once at the top, holding a number of titles and being one of the most popular French clubs, despite the fact that people might think that Paris Saint Germain is the number one. In reality, Saint-Etienne has more title wins compared to PSG overall, though in the last years they have been exhibiting a rather poor performance. They've won the French Championship ten times, the French Cup six times and the French League one time! That's very impressive for a club that has now been relegated to Ligue 2.
Arsenal F.C.
Another indicative case of a sleeping giant is Arsenal, a top performing football club with an incredible number of wins in the history of the Premier League. In fact Arsenal has won the title thirteen times, with their last winning appearance 2003-04 where they were named as "The Invincibles" particularly because they couldn't be defeated by anyone! But Arsenal now is like living on its past glories, being proud of what they once were, failing to be like that once again. They have made a good start to the Premier League recently, but it remains to be seen whether the giant has really awakened or not!
Hertha Berlin
Hertha Berlin is still considered to be one of the most iconic and popular German football clubs, despite the fact that they are underperforming in the last years. Once a club with a grandiose profile and a spectacular performance, now it is struggling to get going with the various matches. In 2019 things were about to change, after huge money investments on the club and a promise to move forward, but the reality is that today it is all still the same.