Footballers with the Highest Volume of Shirts Sold in 2022
The selling of the football club's uniforms and tr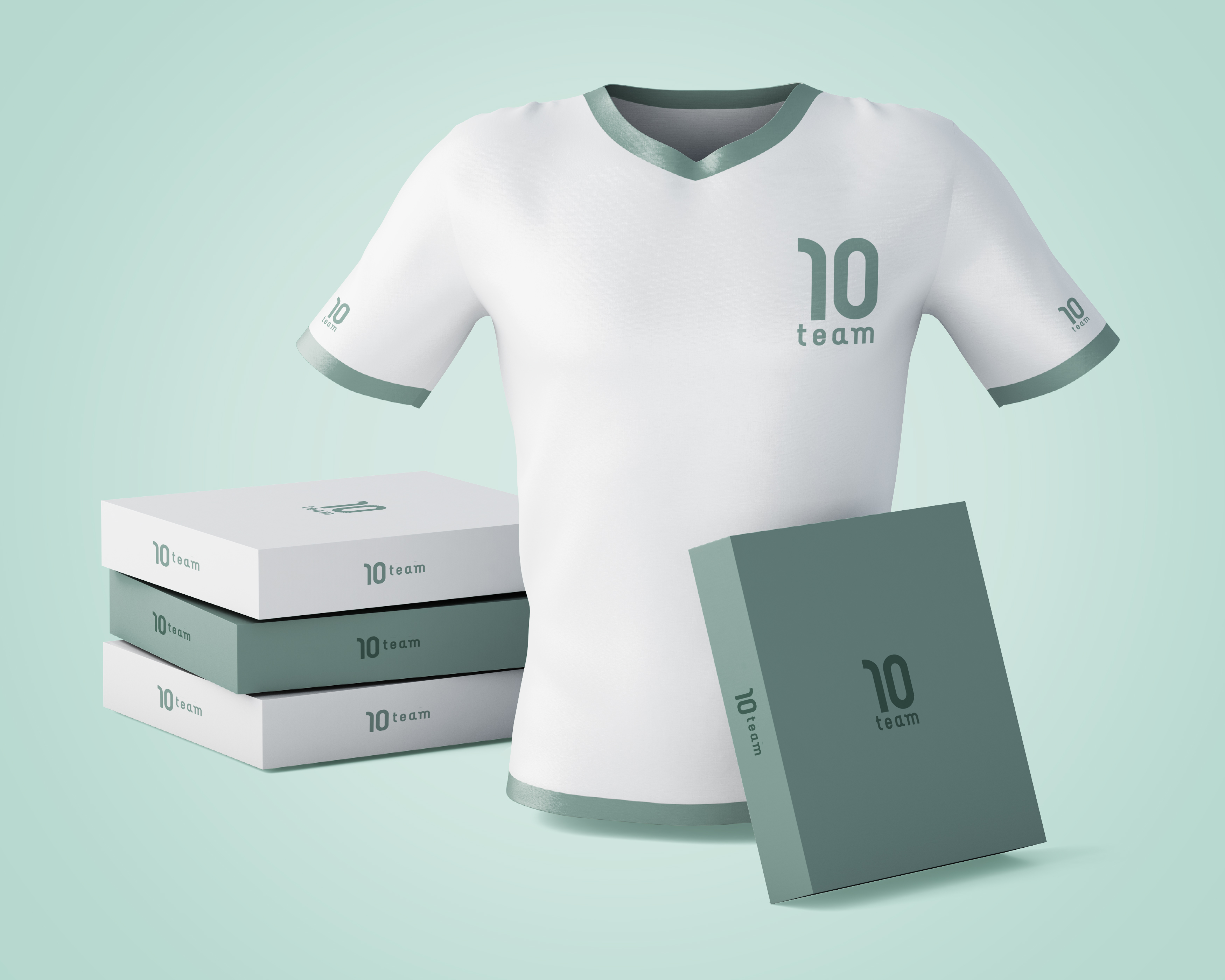 The selling of the football club's uniforms and trackers determines the sport's overall earnings. The goal of signing a superstar or somebody of exceptional potential is to draw in a sizable following that will purchase club uniforms. Two instances of shirt sales records being broken occurred last summer.
Leo Messi's arrival at PSG inspired the club to sell jerseys for £103.8 million, and Cristiano Ronaldo's return to United broke all previous records. The Portuguese's sold garments were £187.1 million. These two instances were motivated by values. However, there are players that actually sold the most units of shirts, as measured by the total number of shirts sold.
Let's examine the football players who, thus far, sold the most shirts in 2022.
Highest-Selling Football Players' Jerseys
The decision to switch clubs by numerous prominent players last year led to an increase in shirt sales.
Note: With 3.25 million sold shirts, Bayern Munich had the highest amount of jersey sales in 2021.
Given that millions of uniforms were also sold by several of the other elite European teams, it was not too awful of a year for them. Large portions of the sales were specifically contributed by a few of the top players.
The footballers whose shirts sell the most are:
# 5 Kylian Mbappé
Kylian Mbappé is one of the most well-liked players in the current generation of footballers. The future of football belongs to the French striker. In just 214 games for Paris Saint-Germain in all competitions, he has 162 goals scored. Season after season, the FIFA World Cup champion in 2018 only becomes better.
Since he was connected to a transfer to Real Madrid, for which the best Danish online casinos with sportsbook sections had their odds disclosed (as they do for numerous transfer rumors) his appeal has only grown. Following a stellar 2021 and reports tying him to 'Los Blancos', 790,000 fans purchased the Frenchman's jersey last year, making up 67.7% of all Paris Saint-Germain shirt sales prior to Messi's arrival.
# 4 Mohamed Salah
Salah was in the finest shape of his life last season, and he observed many fans lining up outside shops to purchase his merchandise. However, Salah shirt sales decreased as a result of missing out on the 2022 World Cup and the Africa Cup of Nations. The Egyptian attacker has been outstanding for Liverpool last season (not so much this season), contributing to 9 assists and scoring 17 goals in just 23 Premier League games.
He has made a significant impact on 'The Reds', which has led to strong shirt sales. The 816,000 supporters who purchased Salah's jersey can only expect it to rise sharply by the conclusion of the year despite his present performance. Nearly a third of Liverpool's shirts sold last year came from his sales.
# 3 Robert Lewandowski
Lewandowski's fan base grew as a result of his UEFA Best Player of the Year title, record-breaking scoring seasons, and close finish at the Ballon d'Or podium. The Polish striker has become a significant asset in terms of shirt sales after turning in some stellar performances for Bayern Munich over the past several years.
For example, Lewandowski had a fantastic year in 2021 since he scored goals frequently and easily. Through the sale of his shirts last year, his outstanding achievements generated excellent cash. The explosive striker's shirt was acquired by 970,000 million supporters. In the past calendar year, his shirt sales made up 29.8% of Bayern's overall shirt sales.
Now, it is time to show his potential in Barcelona after a sensational offseason transfer. 'Barça' paid €50 million to capture him and expects to compensate at least €20 million by selling his jersey.
# 2 Cristiano Ronaldo
Any football team that Cristiano has played for has always benefited greatly financially from his presence. The team he fought for benefits from his widespread popularity as well. Wherever he decides to perform, he attracts a sizable following of supporters. Nevertheless, he typically pays himself back by scoring a ton of goals. However, the majority of the time his jersey sales also highlight club earnings.
Ronaldo shocked many when he opted to join Manchester United again during the summer transfer window last year. It was only reasonable for 'The Red Devils' supporters to go bonkers over this move because they had been clamoring for his homecoming for an extremely long time. Last year, this led to a significant increase in sales of Ronaldo shirts. Before he ever took the field for United in his first match after his comeback, the Portuguese forward broke the Premier League record for selling the most jersey ever: 1.05 million Ronaldo jerseys in all were sold.
# 1 Lionel Messi
Ronaldo possesses higher figures in the cash venue when it comes to shirt sales worth. Messi, though, has been the main shirt seller since moving to Paris Saint-German from Barcelona. The 1.2 million supporters purchased the Argentine superstar's jersey. Similar to Ronaldo, a lot of shirts were sold right away after Messi's transfer to 'Les Parisiens' became official.
The seven-time Ballon d'Or award winner had to depart the Catalan club due to financial difficulties and made the decision to sign with PSG. Since the news of Messi joining the French side broke, it has sold jerseys worth £103.8 million.