Football Betting Advice: A Comprehensive Guide to Making Informed Decisions
Football is undeniably the most popular sport for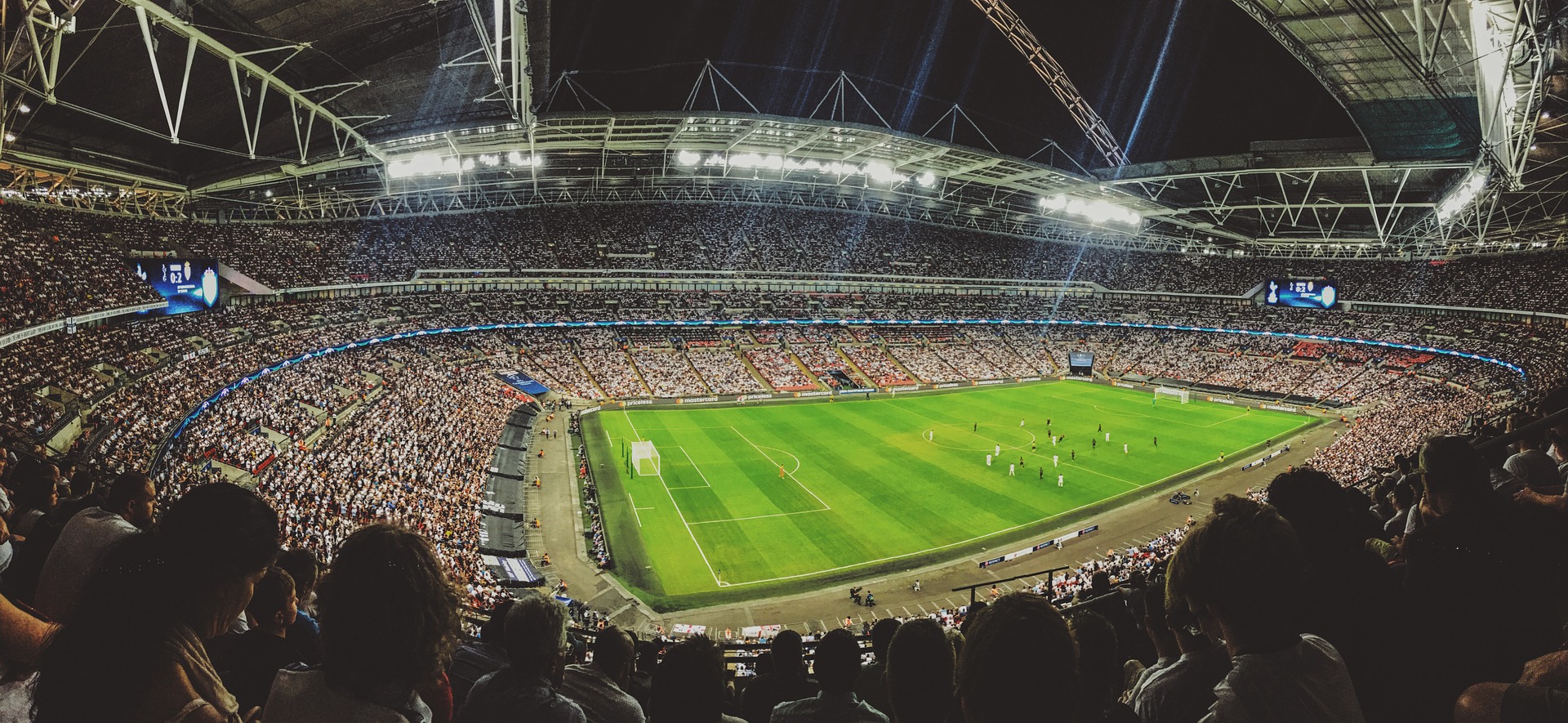 Football is undeniably the most popular sport for betting in the UK, with a staggering 40% of all money spent by bettors being wagered on the game. The vast number of matches, coupled with the ever-growing industry, has opened up numerous opportunities for punters to engage in football betting. With countless markets to explore and some of the best betting sites offering special deals and competitive odds, it becomes essential for punters to comprehend these markets and gain the necessary knowledge to make informed decisions.
Understanding football betting odds
When delving into the world of football betting, one of the initial hurdles to overcome is understanding how odds work. Odds represent the ratio between the stake and potential winnings on a specific outcome. Bookmakers establish these odds, and as a punter, you will utilize them to determine the potential payout if you choose to bet on a particular outcome.
Traditionally, odds are expressed as fractions, such as 2/1, but they can also be displayed as decimals, like 3.0 (which is equivalent to 2/1 as a fractional price). The best betting sites UK allow you to choose how odds are displayed, so you can opt for the format that you find most comfortable and convenient.
Types of bets in football betting
Match result (1X2): This is the most common type of bet, where you predict the outcome of a match. The options are typically represented as 1 (home team win), X (draw), or 2 (away team win).
Over/under: This bet involves predicting the total number of goals scored in a match. Bookmakers set a specific line, and you decide whether the total goals scored will be over or under that line.
Both teams to score (BTTS): With this bet, you predict whether both teams will score at least one goal during the match or if one or both teams will fail to find the back of the net.
Handicap betting: Handicap betting aims to level the playing field by giving a hypothetical advantage or disadvantage to a team.
Correct score: This bet involves predicting the exact final scoreline of a match. It can be challenging but offers higher odds and potential rewards.
First goal scorer: Here, you predict which player will score the first goal in the match.
Accumulator: An accumulator bet combines multiple selections into one wager. To win, all the individual selections must be correct. Accumulators offer higher potential returns but are more challenging to win due to the increased number of selections.
Special bets: Betting sites UK often offer special bets that focus on specific events within a match, such as the number of yellow cards, corners, or even the time of the first goal.
By understanding these different types of bets, you can diversify your betting strategies and explore various markets based on your preferences and knowledge.
When it comes to football betting sites UK, it's important to choose the best betting sites that offer a secure and enjoyable betting experience. Some of the top betting sites in the UK include renowned names such as Bet365, William Hill and Ladbrokes. These sites provide a wide range of fo