FIFA World Cup 2022 Qualification: The Race for the Final Places
Due to various circumstances, we are in the positi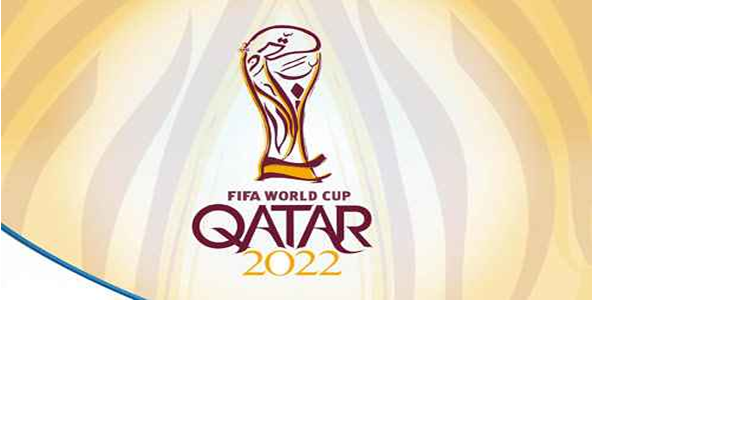 Due to various circumstances, we are in the position of it being a World Cup without it truly feeling like one. The excitement will build, of course, even if next November and Qatar feel remote to some. But perhaps one of the reasons why we haven't yet got World Cup fever is that there is still a lot of action to come in the qualifiers.

Normally, that business is sorted out in the winter preceding a World Cup. But, as we enter the spring (in the Northern Hemisphere, anyway), there are only 15 teams that have secured their places so far. That means 17 spots will be up for grab as the final rounds of qualification conclude in March. It's actually quite exciting to see most of this sorted out in the space of a week, and some very big names are in danger of missing the Final in Qatar (21st November – 18th December).

So, what's going on? Let's take a look at each confederation in turn:
UEFA Qualifying
12 teams are left in the UEFA Playoffs. It's formatted into six Semi Finals (24th March), which are one-legged ties. The six winners of those ties will play in three Finals (29th March), with the subsequent winners taking the last three places in Qatar. Wales will host Austria, with the winner playing the winner of Scotland vs Ukraine. Russia will play Poland, with the winner playing the winner of Sweden vs Czech Republic. Italy will play North Macedonia, with the winner going on to play the winner of Portugal vs Czech Republic.
Now, you will probably have noticed that the playoff system means we are in a situation where one of Italy or Portugal will be certain to miss out. It will be strange not seeing the European Champions or Cristiano Ronaldo's Portugal at the World Cup, but that's the reality. It will impact the football odds, too, as Italy are currently 12/1 and Portugal 25/1 to win the World Cup. Whoever triumphs on 29th March will likely see their odds cut significantly.
CONMEBOL Qualifying
Argentina and Brazil have booked their spots, although both teams have three games still to play (including a tie against each other that was postponed from last year). Other sides have two games remaining, as they fight out for two automatic places and the inter confederation playoff spot. The big story is that Colombia look almost certain to miss out, and Chile look in a precarious position. Ecuador seem almost certain to qualify, and Uruguay will likely duke it out with Peru for the other automatic spot, with the latter going to the playoff tournament in June.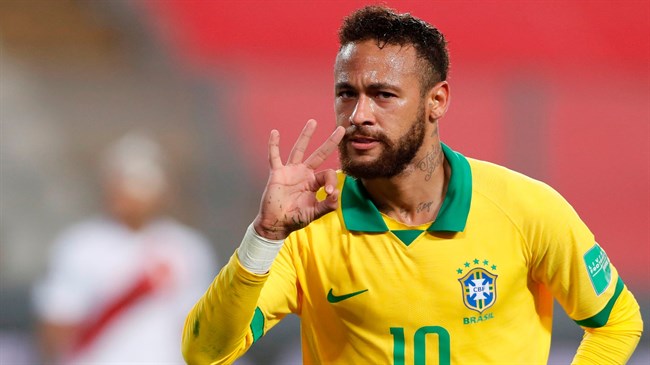 CONCACAF
Probably the most interesting story of the World Cup qualifying campaign has been the scintillating form of Canada, who look almost certain of making it to a first World Cup since 1986. The United States and Mexico will likely join them, although 4th place Panama will be buoyed by the fact that the latter pair clash on 24th March. One of Costa Rica or Panama will likely go to the inter confederation playoff tournament in June.
AFCON
As with UEFA's qualifying playoffs, Africa's system means some big names are going to miss out on the World Cup. Ten teams remain in the hunt, with five two-legged matches deciding who gets the five remaining places in Qatar: Senegal vs Egypt (Mane vs Salah), Cameroon vs Nigeria, Ghana vs Nigeria, DRC vs Morocco, and Mali vs Tunisia. All games will be played from 24th March through to the 29th March.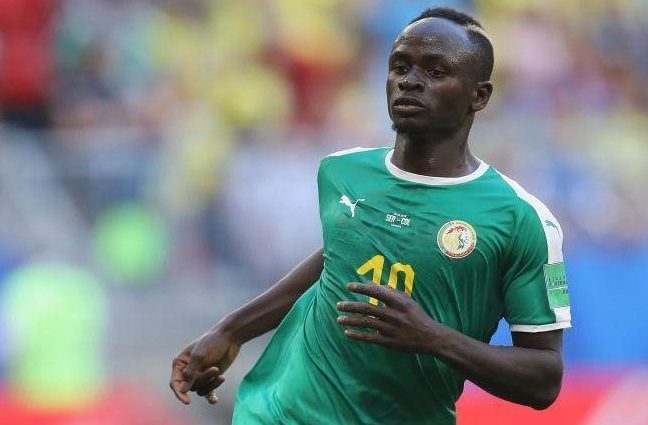 AFC
Iran and South Korea have booked their places in Qatar, meaning three Asian teams (counting the hosts) have qualified so far. Two more places are up for grabs, with Japan and Saudi Arabia currently in the driving seat. However, those teams both must play Australia, and the Socceroos can overtake at least one of them. One of the trio will go to a playoff against either UAE, Iraq or Lebanon, with the winner of that tie going to the inter confederation playoffs in June.
OFC
Finally, Oceania qualifying. It's quite simple this: Eight teams will play three times to qualify for a mini tournament, with the winner going on to play in the inter confederation playoffs in June. With all due respect to the Oceania teams, it's most likely going to be New Zealand who take that spot.