Famous Betting Upsets in the History of Football
Football is the most popular and most unpredictabl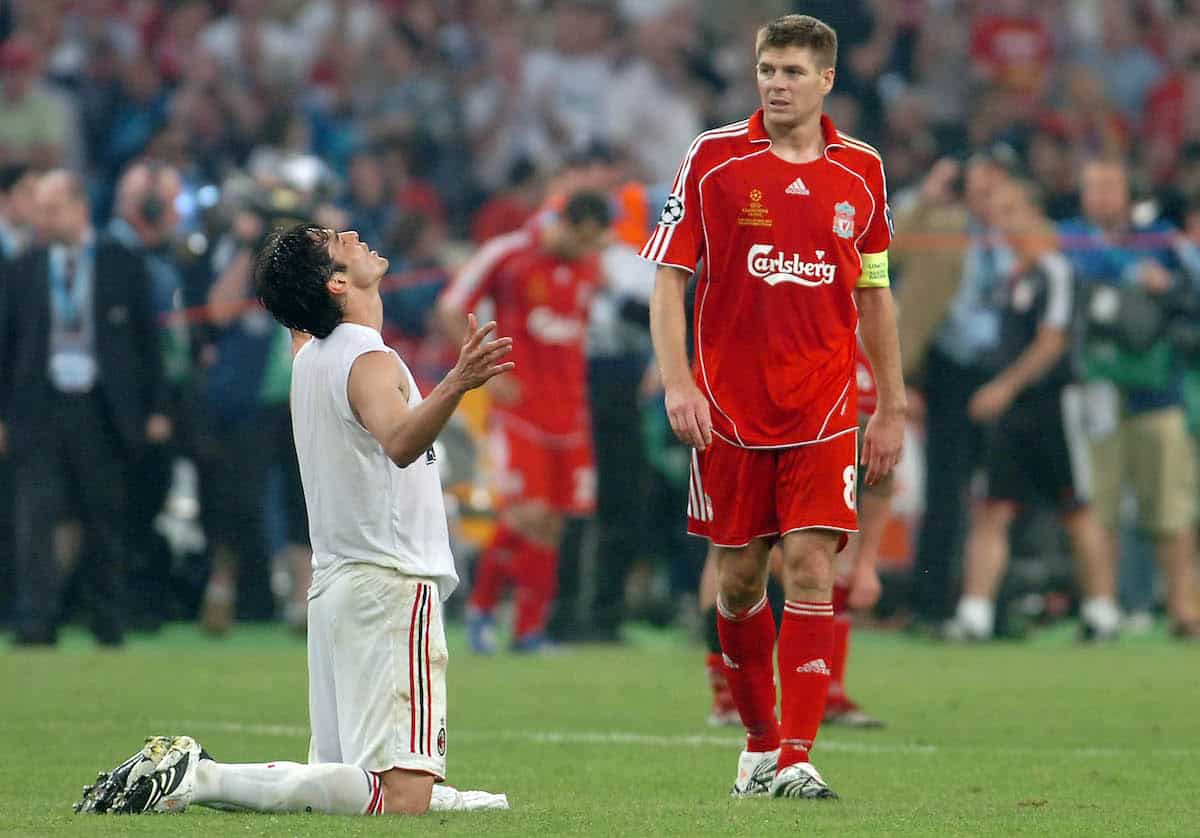 Football is the most popular and most unpredictable sport in the world. Expert predictions can go for a toss with a last-minute goal or unexpected red card.
These unexpected events can influence the world of football betting on sites like Betway Malawi. Moreover, they transform a regular football match into a legendary upset.
Today, we will entertain ourselves with famous betting upsets in football history. These are stories where underdogs triumphed, bookies were left in disbelief, and bettors won unexpected payouts.
Leicester City's Premier League Triumph (2015-16)
This one is perhaps one of football's most iconic and improbable betting upsets. Leicester City's Premier League victory in the 2015-16 season stunned everyone.
Odds of 5,000-1 were offered on Leicester winning the title at the start of the season. Naturally, most people thought it was a long shot.
However, the team rose against all odds, sailing under the guidance of manager Claudio Ranieri. The brilliant performances of players like Jamie Vardy and Riyad Mahrez also contributed to the win.
Bettors who took the gamble saw their investments multiply. A few even made profits in the millions.
Liverpool's Miracle in Istanbul (2005)
The 2005 UEFA Champions League final between Liverpool and AC Milan was legendary for football fans and bettors. Liverpool was down 3-0 at half-time but mounted an incredible comeback to win 3-2 on penalties.
The turnaround was so unexpected that the odds for Liverpool to win the match were as high as 100-1 at half-time.
Punters who bet on a Liverpool comeback and stuck with their team through thick and thin reaped huge rewards.
Greece's Euro 2004 Victory
Greece was seen as one of the biggest underdogs in the 2004 UEFA European Championship. The odds were as high as 150-1 to win the Championship.
As a result, only some believed the team could go all the way.
However, Greece stunned the football world by defeating Portugal in the final and winning their first major international tournament.
Additionally, bettors who had faith in the Greek national team were rewarded handsomely. Their patriotism paid off big time.
Wigan Athletic's FA Cup Triumph (2013)
Wigan Athletic played in the 2012-13 FA Cup. They were a team from the Championship and took on one of the Premier League's giants, Manchester City, in the final.
The odds were heavily stacked against Wigan. Bookmakers offered odds of 8-1 for them to win.
However, Wigan surprised everyone by securing a 1-0 victory. Those who placed their bets on the underdog enjoyed a memorable payday that year.
Additionally, Wigan established itself as a worthy competitor capable of taking someone like Manchester City.
Final Thoughts
The famous upsets remind us that anything can happen in football. They make the sport more thrilling and enjoyable at the same time.
However, it is necessary to approach betting responsibly and with a clear strategy.
The unexpected triumphs and heart-stopping comebacks keep football fans and bettors returning for more. They know the underdog can sometimes rise and defy the odds in this beautiful game.