FA Cup final - Dalglish admits Chelsea were stronger than Liverpool
FA Cup final - Dalglish admits Chelsea were strong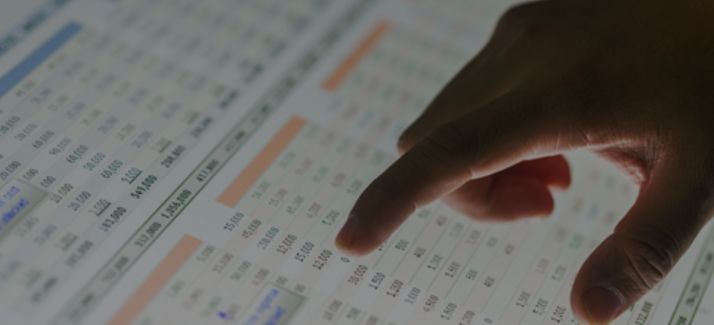 Liverpool manager Kenny Dalglish has admitted that Chelsea were stronger than his team, in the FA Cup finals, on Saturday evening.
The Reds failed to present a strong performance against the blues, and Roberto Di Matteo's men ended up conquering the FA Cup trophy with a 2-1 victory.
"They were better than us for the first hour," Dalglish told reporers.
"They scored a goal and then suddenly get a great block from a volley from Craig Bellamy immediately after it. We finished fairly strongly after going 2-0 down and if we started the way that we finished we may be a bit happier than we are now."
"Certainly they played the way we expected them to play, just sit, well, take it off us counter attack come at us, and that's what they did."
Finally, the Scotsman expressed his frustration for his players allowing a two-goal advantage to their FA Cup finals' opponents, halfway through the match.
"We'll asses the season at the end of the season," he added.
"I think that we finished the game very strongly and had we gone into the game with that pace and commitment then we might have got a better score."