Everton confident of keeping star duo
Everton confident of keeping star duo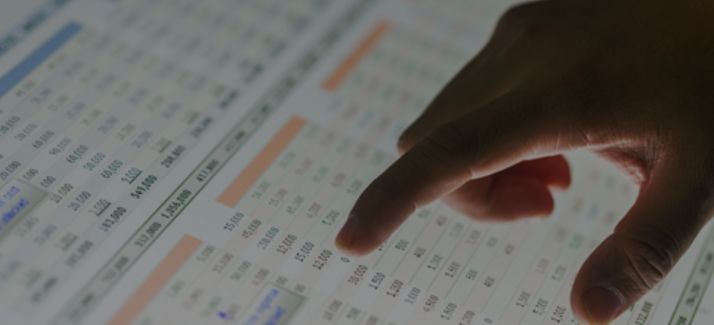 Everton chairman Bill Kenwright is confident that star players Marounne Fellaini and Leighton Baines will remain at the club.
Belgium ace Fellaini has been key to Everton's emergence as a side that can challenge for the top four but has been heavily linked with a move to the Emirates in search of Champions League football with Arsenal.
However Kenwright speaking to the Times said: "I have to say he has given me every indication he doesn't want to go."
Baines has also been linked with a possible move to Manchester United to link up with David Moyes but the Toffees are under no pressure to let the England full-back leave.
New Toffee's boss Roberto Martinez has been in discussions with Kenwright in discussions with the cheif execuitve asked if it was required from a financial perspective to allow the players to move on.
"He talked about a couple of new signings and he talked about the squad and asked 'Do they need to go?',"
"I said 'No, they absolutely do not have to go' (although) there is one (Fellaini) that has a get-out which everyone knows.
"I said to (Roberto) 'I can't sit here and give you a line because we all know money is everything in football - this is the money we've got and I will try to improve on it.
"We are desperate to find new owners and new investment but he will get support from everyone at the club and all the financial support - and by that I mean if he sells someone he won't get 80 per cent of that he'll get 100 per cent.
"Plus he has a certain amount of money for the transfer window which David was going to have."