EPL Season 2021-2022
The English Premier League season is back again wi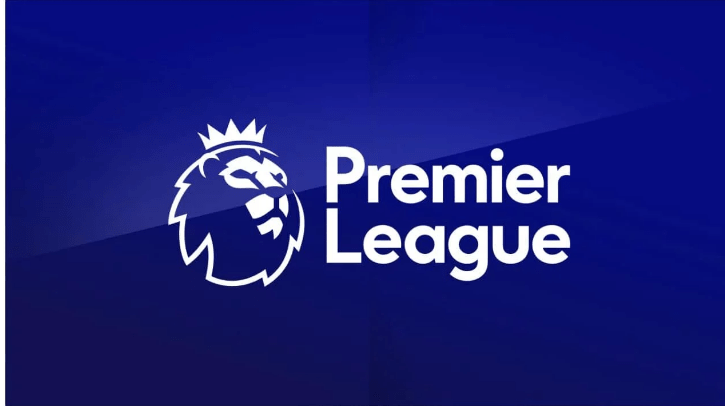 The English Premier League season is back again with its beloved fans. The league lost its spark with empty stadiums and quiet atmospheres. The financial strain is also another setback still felt by all the football clubs and the entire world.
The latest EPL season started last month, and it has already offered a considerable batch of thrilling matches. Manchester United tore Leeds United apart, with previous champions Manchester City suffering a loss at Tottenham. The EPL, unarguably one of the best leagues in the world, showed promise on opening day, and it has never looked back ever since.
Some teams deserve a notable mention after their opening matches, like Tottenham. Liverpool and Chelsea. But as we approach matchday six in the EPL, some of these clubs have had contrasting fortunes. Tottenham started brilliantly, lost two games on the spin, and was humbled back to 7th on the table. Brighton surprised everyone with their brilliant start, and they are unusual visitors to the 4th position.
The Season So Far
The reigning champions, Manchester City, didn't turn up with a good start. Even at preseason, they lost the battle for the community shield to Leicester City, and with an unexpected loss on opening day, they seemed to be going entirely of the mark in the race for the title. They bounced back with the five-nil thumping of Norwich and Arsenal, followed by a revenge one-nil win at Leicester. But with the draw at Southhampton, question marks are being raised as the favorites to regain their premier league crown.
Liverpool and Chelsea have had contrasting fortunes in comparison. They won their opening matches comfortably and have kicked on from there ever since. When they met on the third matchday, their fixture was one to watch. They both showed qualities of title challengers, and they looked deadly and solid on the ball.
Most online betting sites pegged the title rivals equal in odds. Chelsea seemed to have the more substantial change in the balance of play but lost a man and gave Liverpool a way back into the game. The game seemed to be Liverpool's but Chelsea's resilient defensive performance. They both currently sit at the top of the table and look like good title favorites.
Manchester United is next on their heels in terms of results, but not necessarily consistent great performances. Their transfer window was jealous of the acquisition of the likes of Jadon Sancho, Rafael Varane, and the return of the five-time Ballon D'or winner Cristiano Ronaldo.
Ronaldo's arrival shook the premier league, and his debut was like a fairy tale achieved for the Manchester United faithful. He scored two goals on arrival, and he hasn't missed a chance to put the ball in the back of the net in every match for the club he has started in this season. Apart from contrasting results in the Champions League and Carabao Cup, they looked poised to give this 2021/2022 EPL season a proper challenge for its crown.
Arsenal had the worst start with the top six clubs with back-to-back losses but seemed to be finding their rhythm. Everton, Leicester, Wolves, and West Ham have looked good at times but still have a lot to do to regain or surpass their last season positions. Norwich still doesn't look convincing as an EPL team. Overall the season so far has been exciting, and we expect more of the same.
Making Money Watching Your Favorite Team
Online betting this new sports season is rejuvenated and well back in full flow after the Covid setback. Many betting sites and online casinos received an inflow of matches and subscribers. Online betting is a preferred method of enjoying gambling by most people. Online casinos usually give a higher rate of return than physical ones. With the aid of technology and algorithms, online casinos can deal various virtual games on the internet.
These virtual games are determined by employing a pseudorandom number generator. This software is in charge of online casino games like throwing dice, dealing a card, etc. The PRNG software ensures the randomness of the outcome of these games. Its algorithm gives a set of numbers that creates randomness. This makes the games completely neutral and unpredictable.
Online casinos are regulated and audited by independent external regulators, keeping their dealing and profit margins in line with their given odds and gambling regulations. This helps convince individuals that such online casino dealings are fair and can be trusted.
Live to deal online casino games are also in fashion where the dealings aren't dependent on any software or algorithms. This type of gambling deals with real-time dealings and results. This is achieved through live-streaming from an actual casino or one recreated for gaming purposes. Live-dealing games are more expensive to set up, but they give more realism and satisfaction to online gaming.
With either virtual games or live dealings, online casinos host games like Russian roulette, blackjack, poker, and many more.