Enjoy Gambling? Here Are Some New Ways To Do It
Different people look for various forms of enterta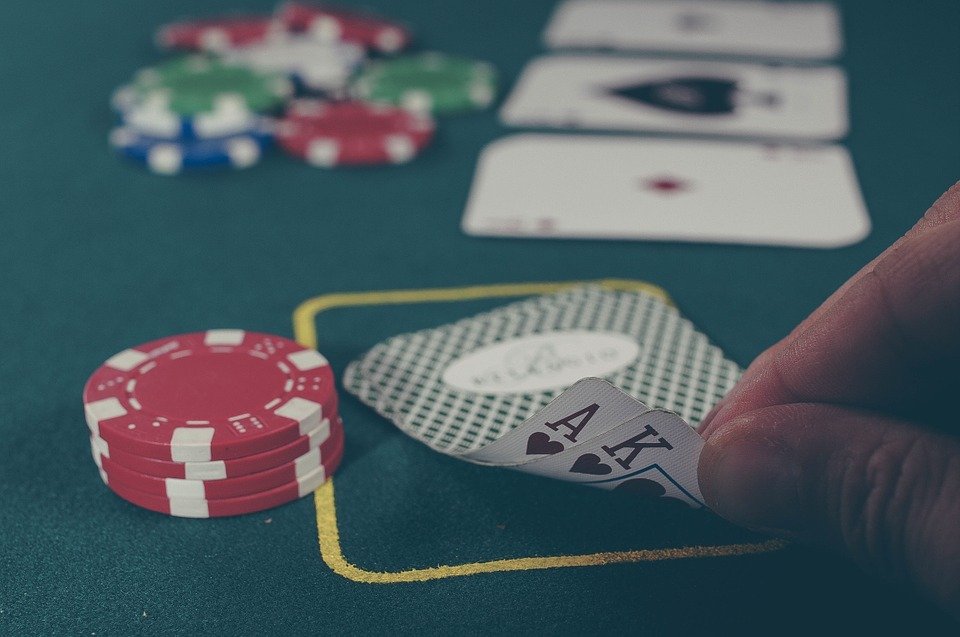 Different people look for various forms of entertainment. While some are content in watching shows or listening to music, others prefer to play interactive games, particularly those with money involved. In case you are fond of the latter as well, below are some of the contemporary ways for you to gamble.
Online Gambling Sites
One of the new ways to gamble in this modern age is to access the favorite games you play through online platforms. Online casinos and sports betting sites usually offer the same games that you can play and bet on in a traditional brick-and-mortar casino. The only difference is that you no longer have to suit up and travel before you can play the games that you have learned to love. All you need is your computer, along with a stable and reliable internet connection for you to get started.
Mobile Gambling
Another new way to gamble is to use your smartphone to play the games that you want to play. In this case, what you most likely need to do is to install a mobile app that will allow you to access the games. Like with online or web channels, you will also need to create an account and fund it accordingly before you can play the games. However, unlike playing with a computer, a mobile device will allow you to access the games even if you are in transit.
You can even place a bet using your phone bill nowadays. Some of the seasoned gamers that leverage the Boku sports betting platform suggest that you pay by mobile credit if you want to easily fund your account. In this case, all you need to do is to enter the amount that you want to deposit into the platform along with your mobile number. From there, you will receive an SMS code to verify your identity. In this way, there is no need for you to provide any more sensitive information such as your bank details.
Live Casino
You can also consider playing a live casino game to try out a new way to gamble. In this case, you will be able to place bets on games with changing odds in real-time. You will even have the chance to play live games with other online users playing from various parts of the globe. However, since the games are happening in real-time, you need to ensure that you have a stable and reliable internet connection because any lag may cause you to lose the game.
Blockchain Technology
There are already various ways to fund your account when it comes to online casino platforms. Apart from the use of your credit card or bank transfers, you can also fund your account using digital assets or cryptocurrencies. However, this is limited to websites that leverage blockchain technology, which is even applied in some of their games. In this way, not only is your money secured but hackers are also prevented from overriding the system, which means that the games are safe.
Augmented/Virtual Reality
Augmented and virtual reality technologies have also made their way into the gambling industry. Augmented reality or AR tends to create an illusion between the real world and the games that you play to create a positive gaming experience. On the other hand, virtual reality or VR will entail the need for you to use a wearable device to provide an ultimate virtual gaming experience. In this way, gamblers will be able to enjoy 3D games which are considered a new experience in the world of gambling.
Hosting a Game
Finally, if you are still into the traditional way of gambling, then perhaps you can try hosting a game of poker at home or you can even set up or simply join an office pool. There is also the option for you to sign up for a season-long fantasy sports league or try daily fantasy sports on the internet.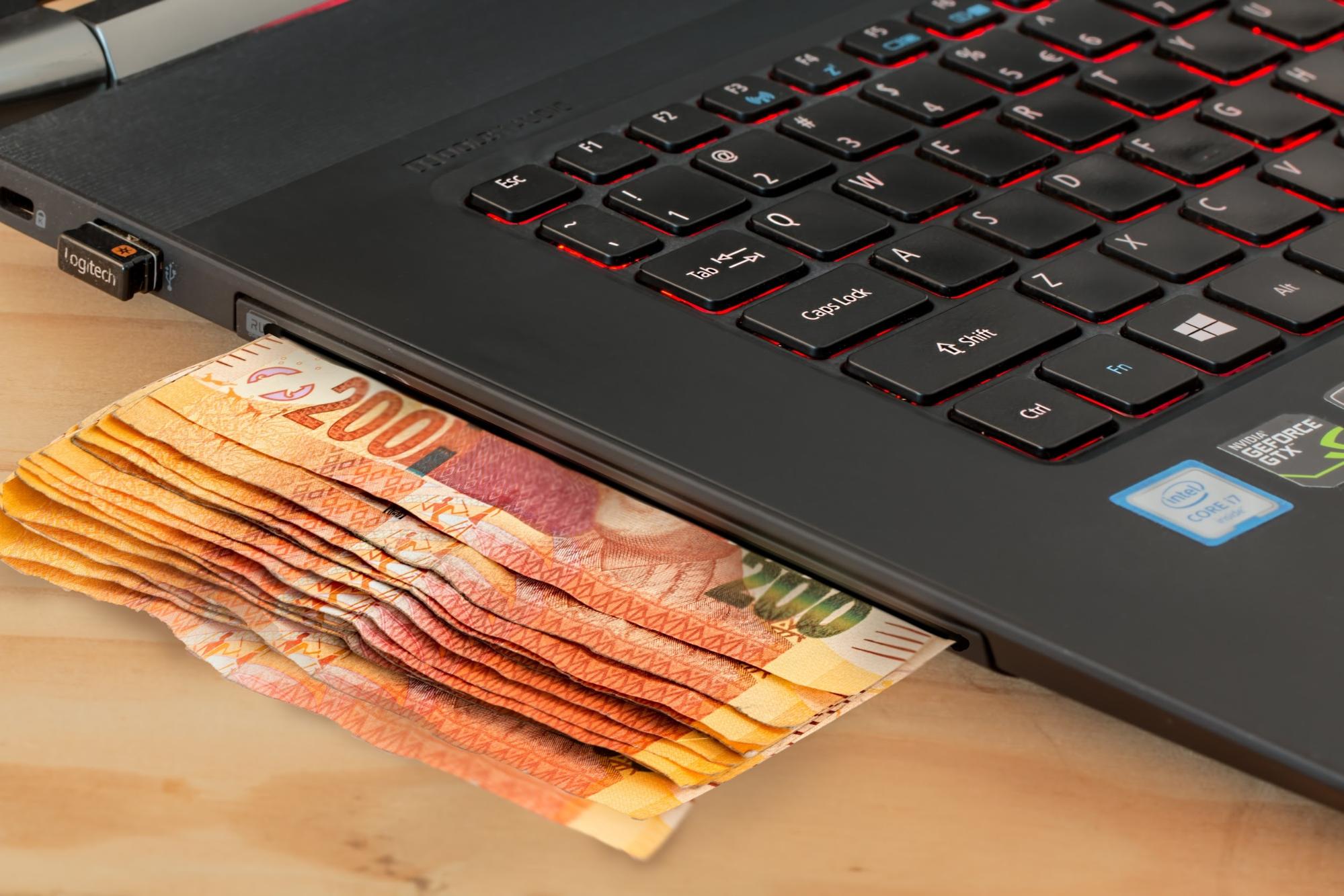 If you love to gamble, then for sure you already have experience accessing online gambling sites that allow you to play traditional casino games or bet on your favorite sports through virtual platforms. The best part is that you can even access these sites on your mobile phones, making them more accessible. You can also consider playing live casino or accessing platforms that leverage the blockchain, as well as the augmented and virtual reality technologies. Otherwise, you can always host a traditional game with your peers. All these are geared towards making sure that you always have an ultimate gambling experience through the new ways that you can bet.