Del Bosque: Spain to play without fear
Del Bosque: Spain to play without fear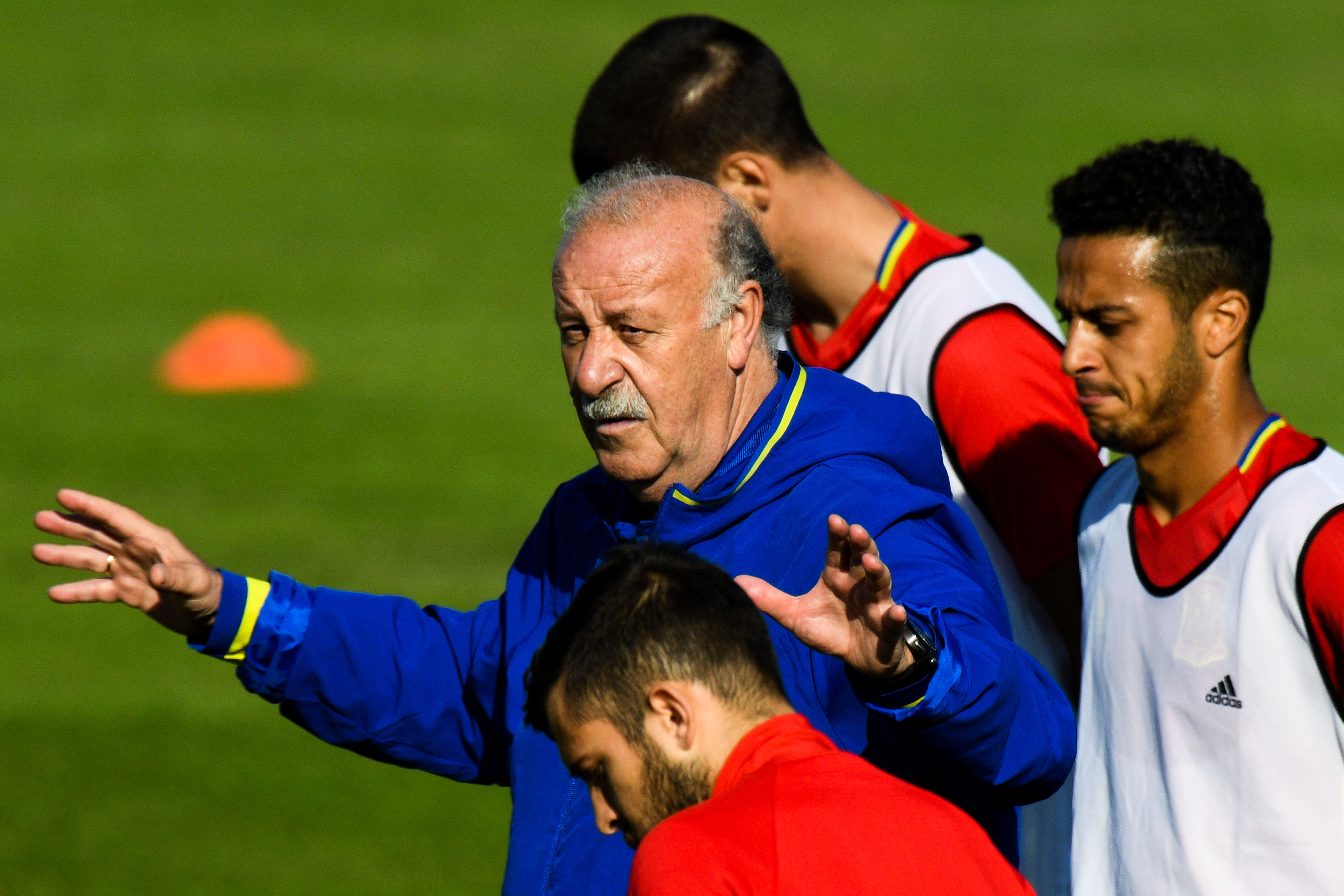 Vicente Del Bosque says that Spain will play "without fear" against Brazil in the Confederations Cup final on Sunday.
Del Bosque is aware of Brazil's strengths but says his side will focus on their qualities and play their own game at the Maracana.
"We will play with courage, bravery and without fear - with respect for our own identity and our style of play," Del Bosque told AS.
"We have to bear in mind the team who we will be playing against but not alter our own game to suit them. At this stage, we cannot afford to mess around or lose our identity.
"Every day we have more responsibility. We really noticed it after winning Euro 2008 and it increased after the World Cup. However, the players retain that determination to continue winning after all the battles they have been through.
"To keep realising your dreams is a positive way to go through life's journey and that is exactly the quality which my players have - once they realise one dream, they set their hearts on another."
The Spaniard is aware that Brazil are a collective threat and not a one man team.
"Brazil are much more than just Neymar," Del Bosque continued. "They are a brilliant team who have two of the best full-backs in the world - [Dani] Alves and Marcelo - and their two centre-backs [Dante and Thiago Silva] are amongst the world's best.
"They have other players like Paulinho and Oscar who are capable of resolving a game if their strikers, Fred and Hulk, haven't already done so.
"We will be extra careful with their aerial play, that's an area in which we must be particularly vigilant."