Dalglish urges players to focus on Fulham match and not FA Cup final
Dalglish urges players to focus on Fulham match an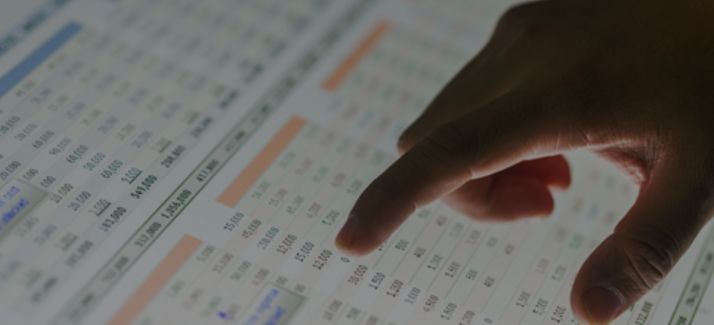 Liverpool manager Kenny Dalglish has told his players to forget about the FA Cup final, which is scheduled for Saturday afternoon against Chelsea, and solely focus on their Premier League clash with Fulham, on Tuesday.
"Obviously, the cup final is the game after Fulham, but we will be picking a team we think that is capable of beating Fulham first and foremost," Dalglish told reporters.
"We have 20-odd players, all of whom we would have no hesitation of putting on the pitch. We will just do what we think is the best thing for everybody. Not just Stevie and Luis, but everybody."
Steven Gerrard, Luis Suarez and Andy Carroll are likely to be rested against Fulham, as the Scotsman explained that he is taking cautious measures, in terms of some of his key players getting injured.
"Players can get injured in training just as easily as they can get injured in a match. The more careful you are, the better chance you have to getting injured. The most important thing is to be yourself and play as you always play," Dalglish concluded.