Carroll staying at Liverpool
Carroll staying at Liverpool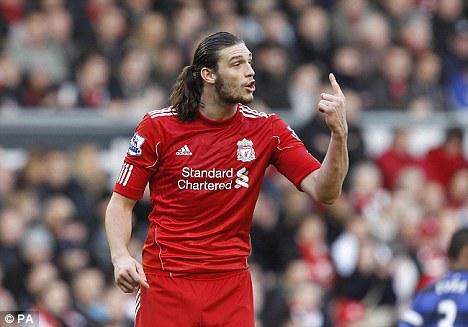 Liverpool manager Brendan Rodgers is adamant that Andy Carroll will be a Liverpool player this season after describing Newcastle's offer for the player to be a "liberty".
He went on to say "I would need to be a nutcase even to consider at this moment to let Carroll go out, unless there are other solutions for that."
Interest from Man City seems to have cooled for the defender which is a boost to the Liverpool team ahead of the fixture between the two clubs this Sunday.