Bridge makes move to Manchester
Last December was filled with speculation about th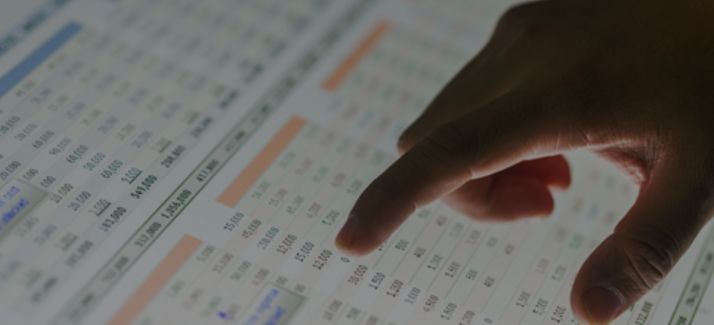 Last December was filled with speculation about the potential transfers which could occur once the January transfer window opened. Now that the transfer window is firmly open, Premier League clubs have been considering their options and the first major move has seen Wayne Bridge make the move from London to Manchester.
Bridge, a proficient left-back, made the decision to leave Chelsea in order to sign for Manchester City. The official fee has remained undisclosed but it is thought to be in the region of ten million pounds, a price which some believe to be poor value for City.
Wayne Bridge is twenty-eight years of age and joined Chelsea in the summer of 2003. He saw several managers come and go through the gates of Stamford Bridge and the player experienced unpredictable periods of inclusion and exclusion from the team.
With the arrival of Luis Felipe Scolari, Bridge has seemed a less important member of the Chelsea squad and, in order to keep his England ambitions alive, the player decided to make the move to City. He has played thirty-two times for the national side and is keen to add to this tally.
Manchester City have been expected to flash the cash during the transfer window but manager, Mark Hughes, insists that the club is not just blindly buying players. Rather, the manager revealed that he has long admired the ex-Chelsea left-back. Hughes was aware of the player when they were both at Southampton and he is "delighted" to be reunited with him.