Betting and Winning in Football: Exclusive Tips for 2020
2020 has not been a particularly nice year for foo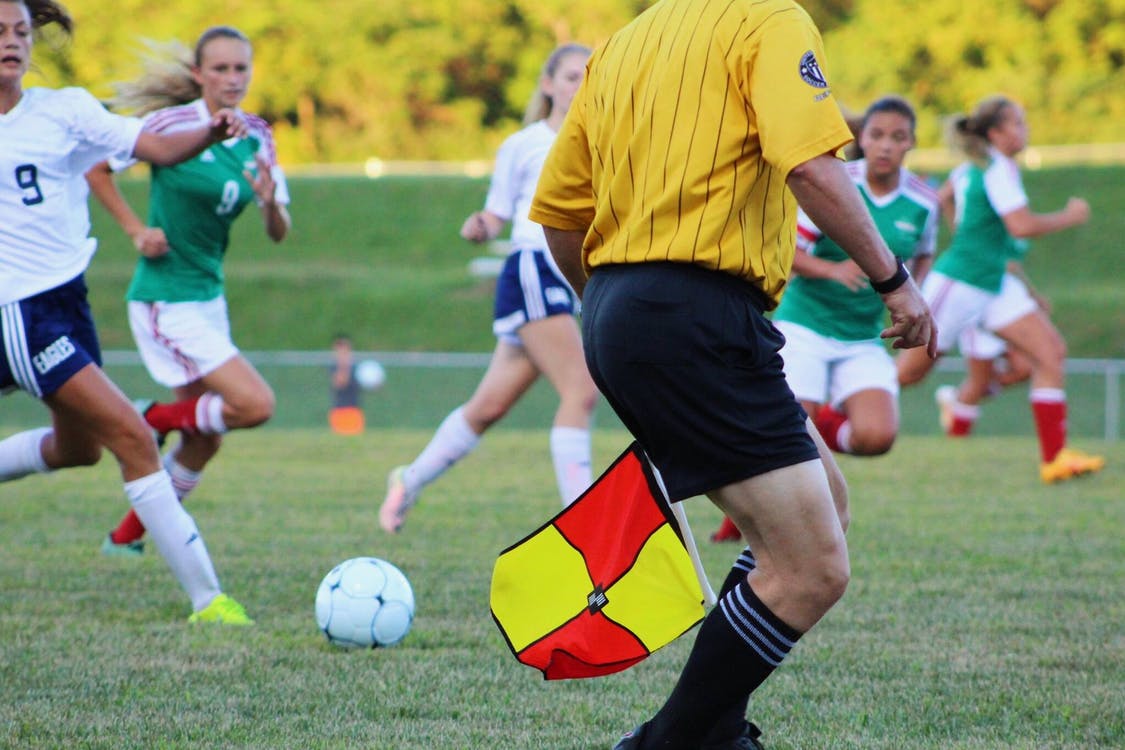 2020 has not been a particularly nice year for football fans or players for obvious reasons, but there's plenty to be cheerful about now. Reports are coming in from all the major leagues across Europe that live football will start again soon.
What it all means is that we are about to see the best players from around the world live in play again after being off the pitch for months. It also means that betting season is about to start again soon, and in full flow.
Betting on Football in 2020-21
Football has never been an easy game to predict, even for hardcore fans of the beautiful game. However, when people do get things right, there is also no other live sport that can help you win big than football. For beginners though, there is usually a learning curve that's difficult to avoid, but that learning curve may seem like a mountain in 2020.
On account of multiple unforeseen and unpredictable factors coming into play this year, betting on football can be a challenge for beginners in particular, so we have the following brief but helpful set of tips for betting on football in 2020-21.
Trust History
Here's the most important bit of information that you need in order to successfully bet and win in football this year; trust the history of teams more than anything else. What this means is that if you are thinking that Liverpool and Manchester City are going to take a beating from the likes of Norwich City or Watford just because they have been out of practice for a while, it's a doomed strategy!
Everyone is out of practice due to the social distancing norms, so it is likely that everyone will be at relatively the same level. This means that even if the players are rusty, the skill gap is not going to change much in the final match results.
Find the Best Football Betting Sites
As oddsfactory.co.uk rightly points out, finding the best football betting sites is going to be key to betting success in 2020. Due to the long dry spell, there will be a lot of bonus offers from online bookmakers, but you need to compare and know which ones have the best offers, odds and an easy use interface for your style of betting. If you are a newcomer, this applies to you even more.
Start Small
It may sound universal, but due to the unpredictability of it all, this one applies especially in 2020. We do not know exactly which player is in what condition, and if an upset does happen, it could cost you a lot of money, so start small during the initial restarting of live football and get a feel of things first before betting big.
As the year moves ahead, we will see how everything pans out for the various leagues and for football as a sport itself. Fans willing to bet a bit of their luck and money on the other hand, can make use of these tips to win even amidst all the turmoil.