Best Mobile Football Games in 2023
Football fans come from varied walks of life. Not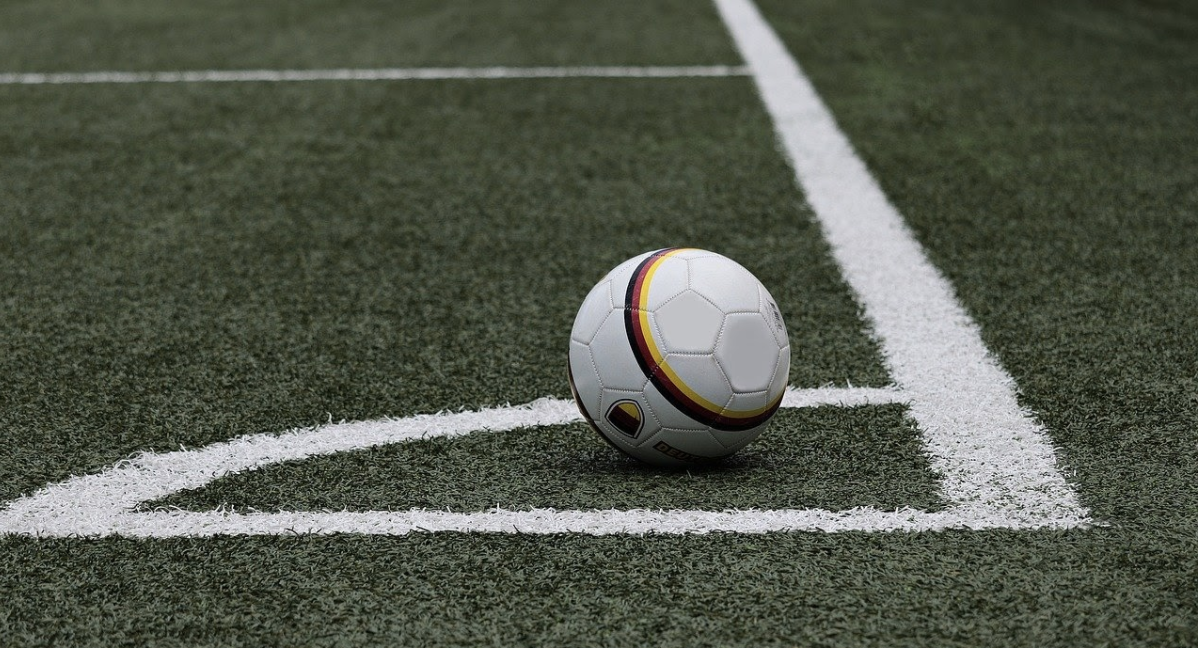 Football fans come from varied walks of life. Not everyone is an athlete or plays football matches in real life.
They enjoy watching the game on TV or at stadiums. Many participate in fantasy betting and try ways like a number bet to improve winning chances.
However, almost everyone likes to enjoy football games on their mobiles. You can download a game for free from your app store and start playing today.
Here are a few outstanding options to try in 2023.
FIFA Mobile
The desktop version of FIFA is undoubtedly the best football game. You can now enjoy the same experience on your Android and iOS mobiles.
The game has fantastic graphics and real-life dynamics to make things interesting. You can build your favorite team and acquire top stars in the tournament.
It is also possible to challenge your friends or play online. FIFA mobile is a must for every football lover to simulate a thrilling gaming experience.
eFootball 2023
eFootball is the second most popular mobile football game. It gives you first-hand experience in building and developing players.
You can customize everything and acquire your favorite players to become the top contender.
eFootball comes out with frequent updates and new features. Gamers will now be able to enjoy the "Season" option that draws inspiration from the latest football trends.
The multiplayer option is pretty immersive and provides tremendous excitement. You will spend hours with your friends trying to climb the ladder of ranks.
Dream League Soccer 2023
Dream League Soccer is another wonderful gem to try. It gives you complete control to create and train your team.
You also have the freedom to develop your training locations and stadiums. It is even possible to design your team's jersey.
Most importantly, you have access to 4,000+ licensed players. You will be able to get any player you want to join your team.
The actual matches are a bit of a letdown. They are slow and seem to be scripted.
However, the team-building experience is unparalleled.
Real Football
Real Football is an impressive mobile game. You can compare it with FIFA or eFootball 2023.
The graphics and visuals are amazing, with 3D stadiums and realistic shadows. The gameplay is also natural and gives you full control over your players.
You can acquire top players and put your skills to the test in global locations. You can develop your club and lead your team to win the cup.
It is possible to choose from many countries to build your squad. The list includes Germany, France, Argentina, Brazil, and more.
You can also get your hands on countries like Nigeria and Croatia.
Final Thoughts
A few of these games, like eFootball and FIFA, have remained popular for many years. New entrants like Real Football are also creating a buzz. You can download the games on our list on your mobile and challenge yourself right now.
Most mobiles will support these games without any problem. So, have a great time with endless fun!