Benayoun linked to West Brom
Benayoun linked to West Brom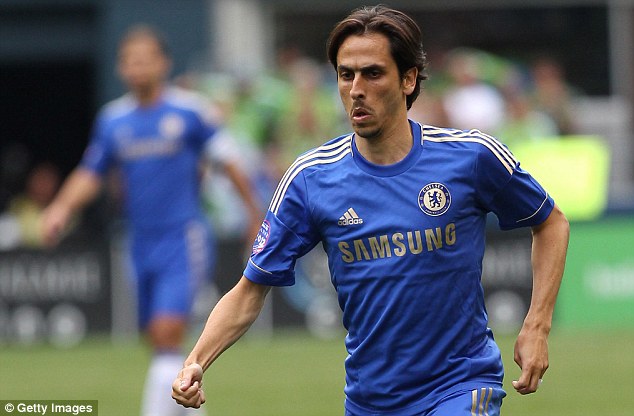 Yossi Benayoun's agent has confirmed that West Bromwich Albion and several other clubs are interested in the midfielder.
Benayoun's agent, Ronen Katzev, says there are atleast two clubs in the Premier League interested one of them being West Brom.
Katsev has also confirmed that there are offers from Germany and Spain and he is not going to rush into making a decision.
Katzev said: "West Brom have registered their interest and now we are just waiting to see what other options are available.
"We have been negotiating with another club in the Premier League and clubs in Germany and Spain, so Yossi will have to make a decision very soon.
"He has been playing in England for a long time now so it has become like a second home to him."