Bavarians ''trying very hard'' the signing of Nuri Sahin
Bavarians ''trying very hard'' the signing of Nuri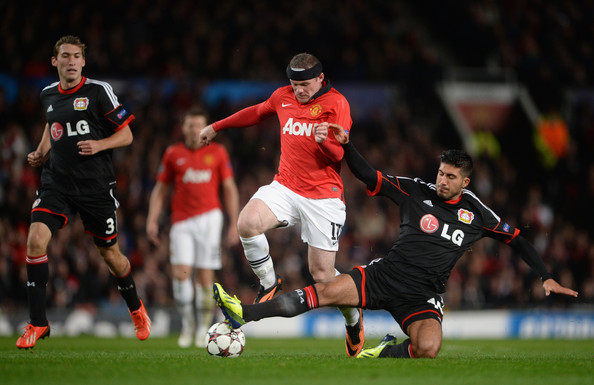 Bayern Munich are reportedly desperate to sign Nuri Sahin from Real Madrid, who has played just 127 minutes at his first season in the Spanish league campaign.
According to journalist Raphael Honigstein, the Bavarians are "trying very hard" to negotiate the transfer of the 23-year-old player, after growing rumours that he could leave the Santiago Bernabeu either on loan or a full transfer, due to the lack of first-team action in the 2011-12 campaign.

"There are indications that Bayern are trying very hard to pull this off, which is interesting because he doesn't really strike you as the main guy they perhaps need to strengthen," Honigstein told ESPN Press Pass.

"I think there is a recognition that they need to get more quality in the squad."

"If they can make it happen, then they will. But usually with Bayern, they very rarely do not get their man if they really are trying, and it looks that they are."

Sahin arrived at Real Madrid from Borussia Dortmund, last summer, and his current deal with the merengues is due in 2017.