Barcelona close to sign Valencia's Jordi Alba
Barcelona close to sign Valencia's Jordi Alba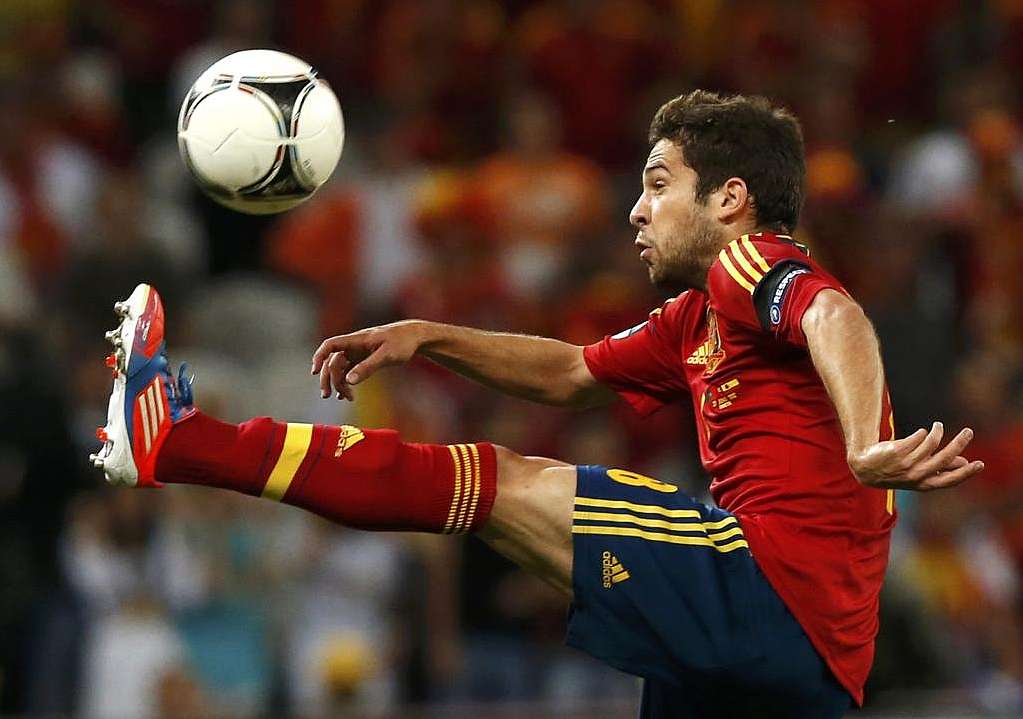 Barcelona are reportedly close to sealing a transfer deal for Valencia's young left-back, Jordi Alba, it has been reported.
According to El Mundo Deportivo, the Camp Nou side are keen on signing Spain international, Jordi Alba, as he is said to be at the top of Barça's priorities, with Maxwell poised to move to Paris Saint-Germain and Eric Abidal not having signed a deal extension yet.
Therefore, despite having shown an interest in signing Jordi Alba, before the start of the current season, the Catalans failed to make an offer back then, but are now seemingly interested in bringing him to the Camp Nou, in order to reinforce their defence.
The 22-year-old defender is a product of the Barça youth academy, even though he left the Catalan giants back in 2005.