Barça will make money on diamonds - with the help of the Camp Nou and modern technologies
Barça will spend the coming season at the Olympic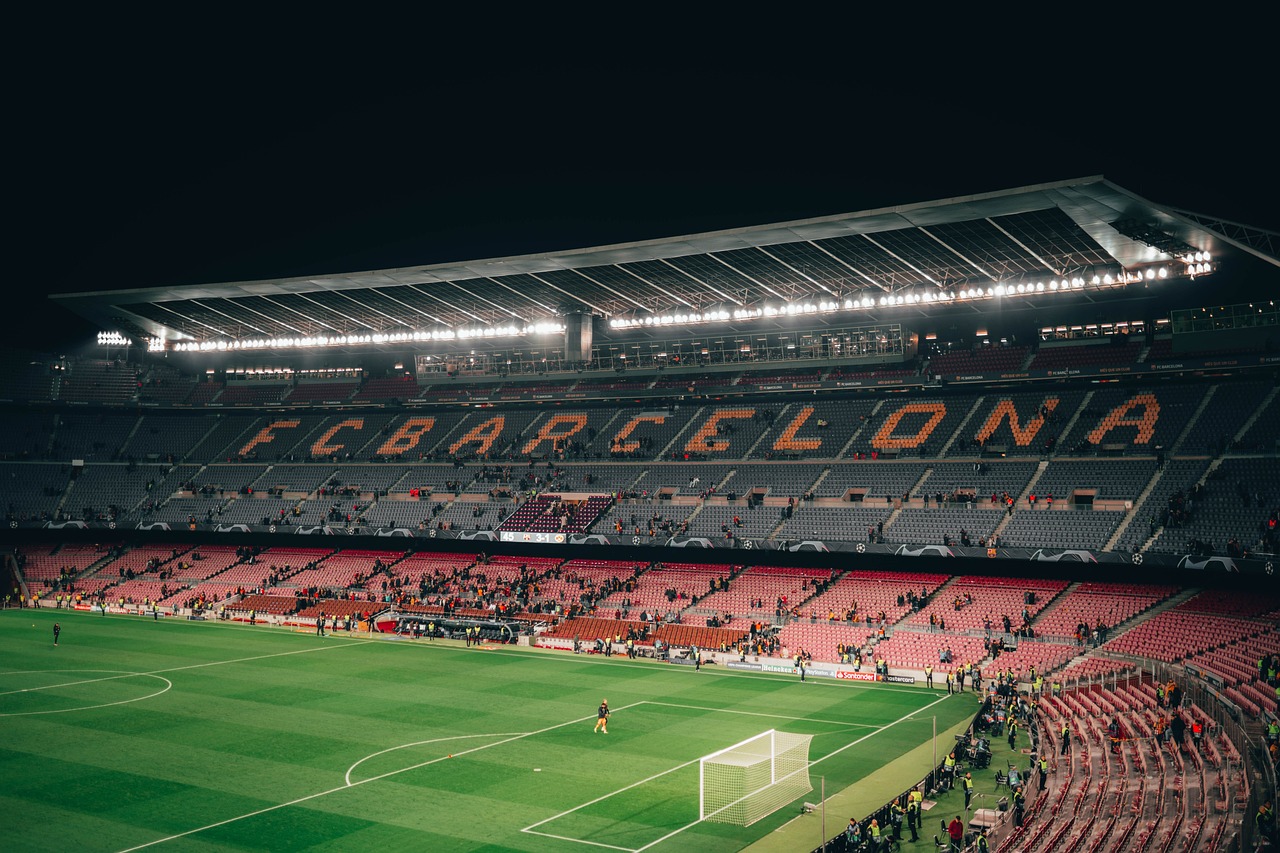 Barça will spend the coming season at the Olympic Stadium - the familiar Camp Nou is under reconstruction. The club will have to pay 1.45 billion euros - a huge amount, especially considering the Catalans' financial problems.
"Barca" gets out as best they can. Financial leverage seems to be a thing of the past, but the sale of best manmade diamonds is a fresh and unusual idea from management.
The club wants to create 1957 decorations. Together with a partner, Brilianto can earn 30 million euros per year
According to Mundo Deportivo, the Catalans are using the Camp Nou lawn to create a collection of decorations called Etern Spotify Camp Nou 1957 - the year the arena opened.
The club entered into an agreement with the company Brilianto - from the name it is clear what it produces. The parties agreed to create badges, bracelets, cufflinks, rings, necklaces and other accessories made of gold, decorated with diamonds.
The plans include 1,957 pieces of jewelry, including a special series with 57 diamonds weighing one carat, its price is approximately 15 thousand euros. Barça and Brilianto can earn approximately 30 million euros per year from this. The shares of each party to the transaction are not disclosed. The club expects that such jewelry will be in particular demand among buyers from China and the Middle East.
Laboratory diamonds will be produced using patented technology and special equipment - this will speed up the process of diamond formation. The grass from the Camp Nou will undergo carbonization - as a result of this, carbon will be extracted, which will later be used to obtain diamond in special laboratories.
High pressure is also used to produce diamonds. A similar trick was performed with the Camp Nou grass, which was cut in the last game of the season with Mallorca, when Barca legends Sergi Busquets and Jordi Alba said goodbye to the fans. Thanks to modern science, diamonds are created in just a few days in an environmentally friendly way.
Previously, Brilianto released a collection of jewelry for Espanyol and based on Pele's hair
This is not the first connection between the Catalan company and football.
In 2014, Brilianto helped release a collection based on Pele's hair. It contained 1283 diamonds - in accordance with the number of heads of the great Brazilian. The first figurine depicts Pele's debut goal for Santos in a friendly match with Corinthians in 1956, and the figurine numbered 1283 is the Brazilian's last goal, scored in an exhibition game in 1983. Each of them cost $7,500.
In addition, Brilianto created a jewelry collection for the 120th anniversary of Espanyol. A 1-carat diamond from this collection sold for €13,189, a 0.5-carat diamond for €2,287, a 0.25-carat diamond for €650, and a 0.1-carat diamond for €299.