Barça can't afford to relax, says Messi
Barça can't afford to relax, says Messi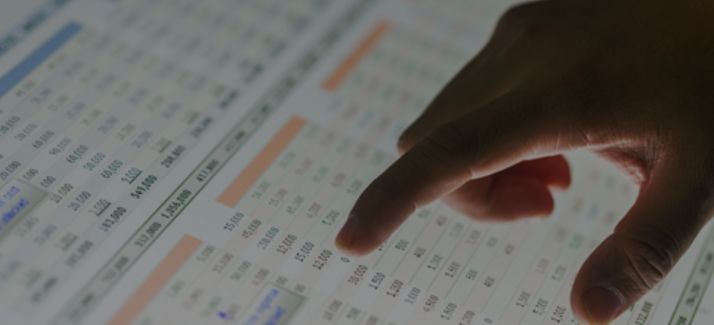 Barcelona star Lionel Messi has stressed that the Catalans cannot afford to lose concentration in La Liga, if they are to claim the La Liga title, this season.

Tito Vilanova's men are currently 11 points clear at the top of the Spanish league standings being trailed by Atletico Madrid in second place, but the Argentina international has warned his team-mates that the title race is not over yet.

"We're very aware that there's a long way to go yet. Our La Liga hopes are in our hands thanks to the lead we've got and the way we've gone about things, but we can't afford to relax," Messi said at an interview to Fifa.com.

"We know how good Atletico Madrid are, as we've played them already and they're a great side."

"We're not taking our foot off the gas, though we're confident we won't have problems staying on the same track."


"The way we work and prepare for games is the same, but what's changed is that Guardiola and Tito have different personalities and different ways of handling the squad," he added.

"They've each got their own ideas and own style, but when it comes to playing and training we're doing the same things we've been doing these past four years."

Argentina

Messi went on to comment on the progress made by Argentina's national side with the surge to the top of their World Cup qualifying group and the hat-trick he scored against Brazil, being his highlight of 2012.

"I think it was a good year overall," he said.

"Although I would have liked to have won more with my club, I think it turned out to be a positive year with the Argentinian national team. That meant a lot to us all and that is what I would highlight: the national team having a great year after things not having gone well for such a long time."