Ballon D'Or Winners since 1956 till nowadays [Infographic]
There is no doubt that football is one of the most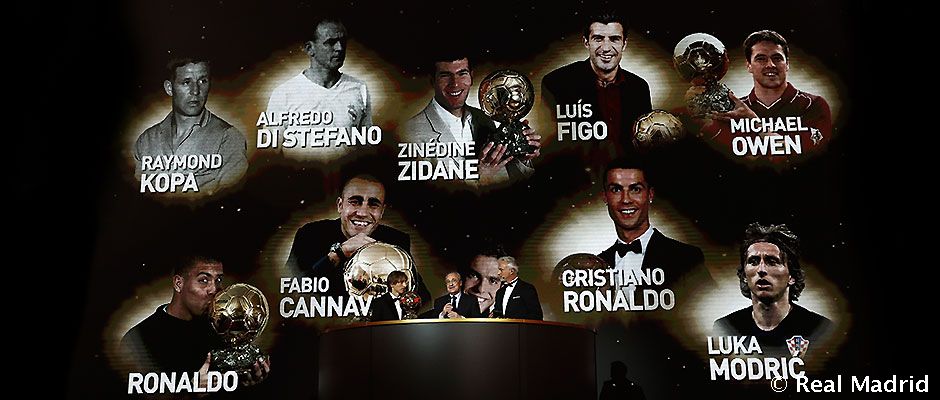 There is no doubt that football is one of the most popular sports and it has numerous fans around the world. Professional footballers are often praised for their achievements and many of them win prestigious accolades throughout their careers. One of the most esteemed awards in professional football is Ballon d'Or which is given annually to one footballer who has shown tremendous performance in the previous football season.
The prestigious award is given by the magazine France Football and a large number of sports journalists participate in voting. The footballer who gets the most points becomes the Ballon d'Or winner of the year. According to super betting sites the first time this award was won was in 1956 by Sir Stanley Matthews.
While until 2012 the record for most Ballon d'Or awards was 3, Lionel Messi was the first one to break the record and win the accolade for the fourth time. In 2015, he also bettered his record, becoming the first professional footballer to receive the award 5 times. Cristiano Ronaldo is also the other footballer who has won the Golden Ball 5 times, making him the second player in the history of professional football to sweep that many Ballon d'Or awards.
Even though Messi and Ronaldo were constant receivers of the prestigious award in the last 10 years, in 2018, Luka Modrić broke their streak and won the Ballon d'Or award for the first time in his football career. He was acknowledged as one of the best players in the 2018 World Cup in Russia and his performance was impressive enough to win him the Golden Ball award. You can take a look at the full Ballon D'or Winner List below.