AVB is confident he won't be axed after 1-2 defeat against Liverpool
AVB is confident he won't be axed after 1-2 defeat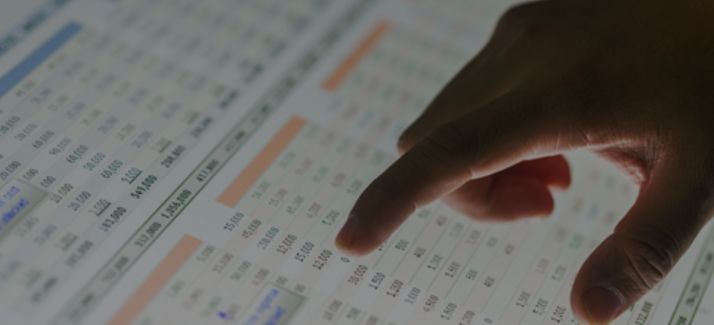 Chelsea tactician, Andre Villas-Boas is confident he won't be sacked by Abramovich, despite having recorded his fourth Premier League defeat, and is also credible his team can win trophies this season.
Andre Villas-Boas does not believe his position as Chelsea manager is at risk, as in his view, Roman Abramovich spent too much money in his contracting deal, and he does not think the Russian will be willing to expend another fortune at this stage of the competition.
"The owner didn't pay €15 million (£13m) to get me out of Porto to then pay another fortune to get me out of Chelsea," the former Portuguese tactician stated.
"We have set out to build something new and the club is committed to taking what we are building to the future. Our commitment is to the club and what we are doing in the future. That is the commitment we have to take now," he added.
"We need to win every game to mount a title challenge. I think the situation is not good for us in the league but it is not impossible to turn it around," he continued.
"It is not the brightest of starts for Chelsea in the last 10 years but the belief is there in the team. It doesn't look good being so many points behind the leader, a strong leader."
"Man City are playing well. Man United are playing well and are in front us. Arsenal are playing well and recovering. I think we are playing well but the results are not happening for us. We need a fantastic run to shorten the distance and continue to challenge for the title," Villas-Boas added.
"The December fixtures give us a hope that we can make the most of it. That is where our focus is," he said.
Finally, Chelsea's manager has spoke of the Stamford Bridge outfit's defence, as well as the number of goals conceded: "The amount of goals we are conceding is something that worries me. We trust our defensive organisation, we have immense talent at our disposal and I believe we will get it right."
"We have defended well in blocks but we need to go back to analysing again what it is that will take us back in terms of defensive organisation. We have to remember the game is solved by the players and their talent," he concluded.
Chelsea have conceded 19 goals in 12 matches, so far this season. Moreover, 11 of those goals were conceded at the Stamford Bridge.