Assessing Barcelona's chances of Champions League success this season
It's been a strange couple of years if you're a Ba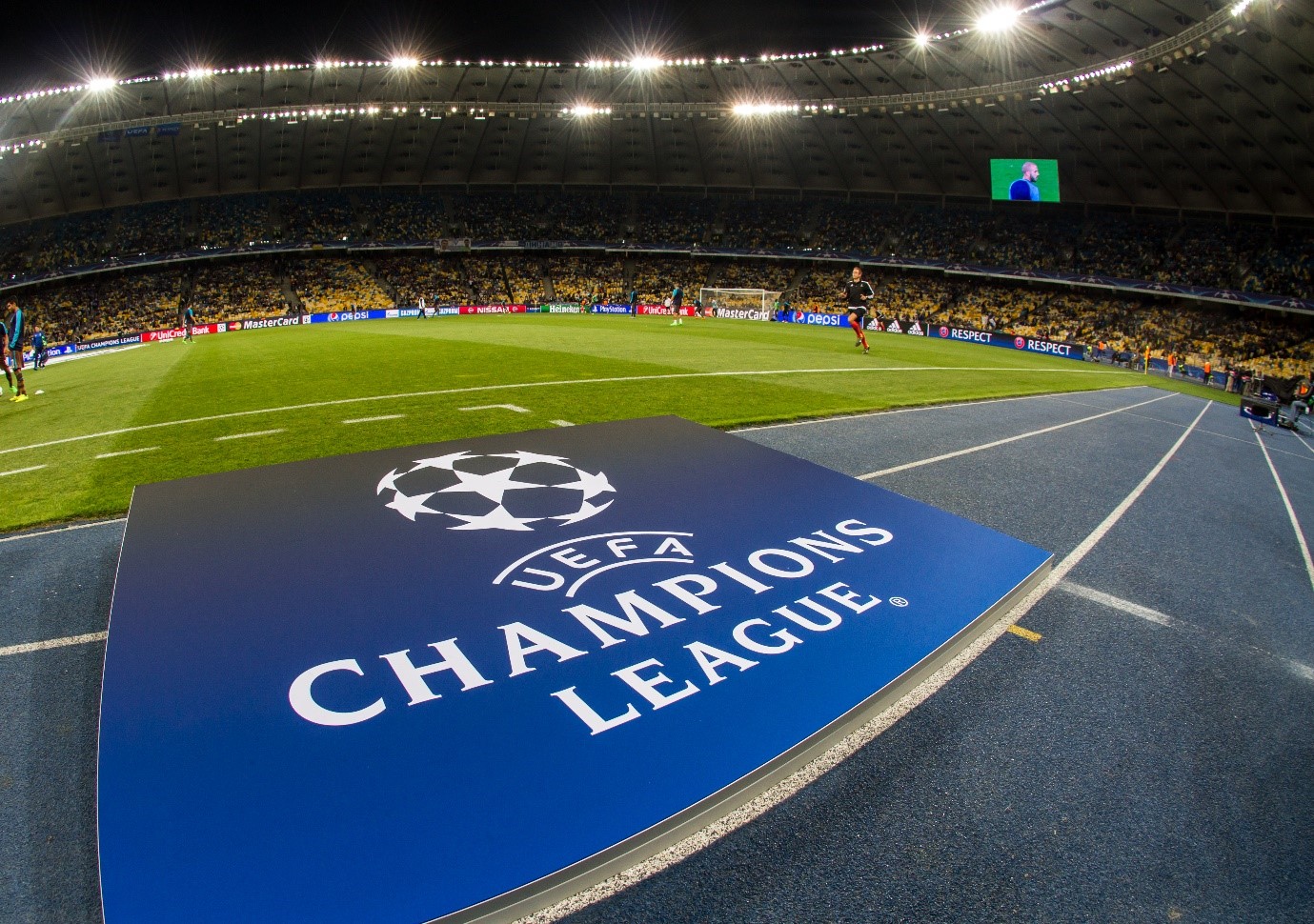 It's been a strange couple of years if you're a Barcelona fan. Once a giant in European football, the Catalan club have seen a drastic fall in grace following years of financial austerity. It's hard to pin point exactly where everything went wrong for Josep Maria Bartomeu at Camp Nou, but a combination of extortionate contracts, false promises and the coronavirus pandemic led to a difficult moment for one of Europe's most famous clubs.
Usually, a team like Barça can cope with any off the field controversies. But having been dumped out of the Champions League unceremoniously three years running and his contract coming to an end, Lionel Messi, perhaps the best player to ever kick a football, departed Catalonia having spent his entire career there. The club captain left for Paris Saint-Germain in what proved to be a watershed moment in football history.
Things went from bad to worse after players cut wages short to register new players. Memphis Depay and Sergio Agüero arrived to bolster the attack but a problem with the former Manchester City player's heart forced him to retire early. Xavi was called in to pick up the pieces once Ronald Koeman left Camp Nou and despite some early hiccups he managed to secure a top four finish — albeit a small success when you consider rivals Real Madrid won a La Liga and Champions League double.
Barcelona's brief stint in last season's Europa League, ending when they lost to eventual winners Eintracht Frankfurt represented the darkest days in the club's recent history. This is a club that's won five Champions League titles, but their last one, back in 2015 under Luis Enrique, was with a team of European stalwarts, captained by their current manager Xavi as they beat Juventus in Berlin.
This current crop of players looks a far cry from that. Robert Lewandowski, who arrived this summer from Bayern Munich for £45 million, will guarantee goals but at 34, questions will surely arise over his longevity, especially for such an expensive fee. The Pole is one of just four players to have actually won the Champions League, lifting the big-eared trophy in 2020 after beating PSG. Alongside him are Sergio Busquets, Sergi Roberto and Gerard Piqué, so when it comes to Champions League betting this season, Barcelona only have a handful of players who have been there before.
Along with Lewandowski, the Blaugrana have also splashed out on Raphinha from Leeds United while weakening La Liga rivals Sevilla by bringing in Jules Koundé
Franck Kessié and Andreas Christensen arrive on free contracts, which would be some astute business if the club can officially register them, or else they risk leaving the club again before the summer is up.
With the draw for this season's Champions League just a few weeks away, Barça will be praying for a good group if they are to have an outside chance of reaching the Atatürk Olympic Stadium in Istanbul come May. With all the group games jammed in before the winter break for the World Cup, Xavi will have to hope his side hit the ground running or be forced to settle for another year in transition, detrimental to both the current squad and the fate of the club as a whole.