Arsenal were on fire! Police suspect it's Arsene
So the demise of Arsenal and Arsene Wenger may hav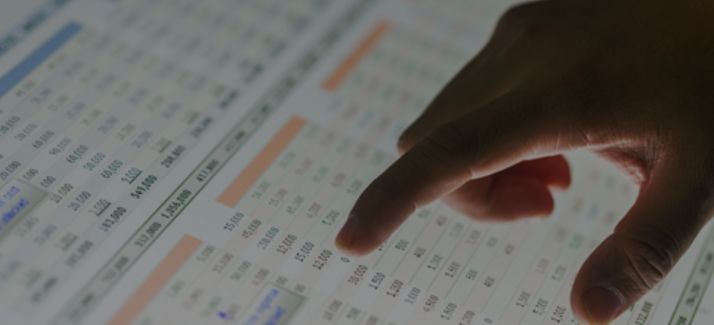 So the demise of Arsenal and Arsene Wenger may have been a bit premature. A thoroughly enjoyable early kick-off on Saturday saw the club beat Manchester United at The Emirates to keep them just about in the title race.
For a week or more Wenger had been quite publicly questioned by the media and even on this site. However he sent out his side in the same fashion as he always does. They went out and passed the ball and attacked United.
They didn't have either Adebayor (injured) or Van Persie (suspended) available so they had to go with the vastly overrated Bendtner up top on his own with a five-man midfield. Theo Walcott and Samir Nasri played out wide and were both full of running getting up to support Bendtner whenever they could as well as getting back to help cover Neville and Evra.
Manchester United made no surprises in their line-up which saw seven changes from the team that started the Champions League game at Celtic. They came down to the Emirates having lost at Anfield and drawn at Stamford Bridge in their visits to the other so-called 'Big 4' clubs this season. A win at Arsenal though would pretty much put them out of the title race even at this stage of the season.
Wenger knew this and had his back very much against the wall. Arsenal were 2/1 to win the game at home which is the longest they've ever been in the Premiership era in a home game against United. They came out all guns blazing as they passed and moved with pace and precision. The away side were dangerous on the break and the game opened up and would become a fantastic advert for the Premier League.
Arsenal would take the lead when Samir Nasri's shot deflected off the knee of Gary Neville and past a helpless Edwin van der Sar. United should've been ahead when some beautiful build-up play led to Wayne Rooney having a free shot from around the penalty spot only to put it high wide and handsome.
The other major incidents of the half were when Michael Carrick scythed down Abou Diaby when he was going through to have a shot on goal. The referee gave nothing when it was a clear foul and there would've been a debate over whether it was a yellow or a red. The other came right on the half when Gael Chichy seemed to handball a Wayne Rooney cross. The appeal was muted and stiffled but it really did look like a spot kick.
It would be that man Nasri who would double the lead as Cesc Febregas found him twenty yards out and the Frenchman rifled it past the United keeper. Theo Walcott's role in the goal cannot be understated as his run dragged Vidic away and left a gaping hole in the centre of defence.
Rafael cameon for Gary Neville – who was absolutely awful by the way – I think we can safely say his best days are behind him and that he can't hack it at the very top level any more. The young Brazilian dragged one back with a rasping left foot drive into the corner of the net. It was game on and Arsenal had been here before not ten days earlier when Spurs hauled them back.
This time surely Arsenal would sit back but no they attacked and went for a third. You've got to hand it them, they only know one way and that will always play football to score goals. This time however they held on and banked the three points and Arsene Wenger can breathe slightly easier. It was vintage Arsenal and they showed why I think they'll win the Champions League this season. If Arsene can keep this group of players together then they can rule for a decade.