Antonio Conte Arrives at Tottenham Hotspur: Anticipated Tactics to Expect
As Tottenham Hotspur's sixth manager since the sta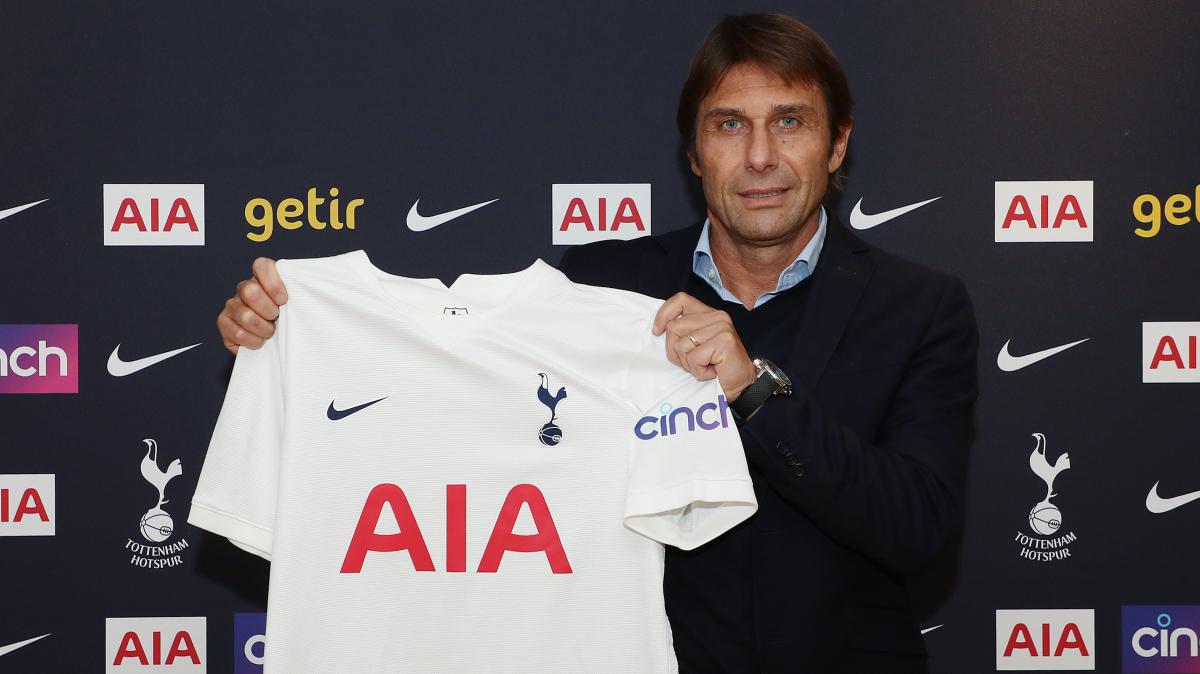 As Tottenham Hotspur's sixth manager since the start of the 2019 season, it's time to focus on not only Antonio Conte's appointment but also what we can anticipate from the new man in charge. Spurs will be more solid defensively, progressive, pressing, and shoot the ball more under Conte than they were under Nuno Espirito Santo in the first sixteen games.
It's true that Conte has proved he can be adaptable with his tactics, especially when facing certain opponents. But we can learn a lot about what we can anticipate from him from how he organised his squad at Inter Milan, where he was most recently employed before moving to Tottenham Hotspur.
During his time at Inter, Conte usually used a 3-5-2 shape and had the most success doing so. The 3-5-2 formation of Antonio Conte starts with three central defenders and wingbacks who are allowed to push high and offer width in the attacking third in order to create overloads in wide positions high on the pitch. With so much distance covered by the wingbacks, having a third centre defender gives the team more protection against rival counterattacks if their fullbacks are caught too far forward. At least one centre defender on Conte's teams is comfortable playing with the ball at his feet and with a somewhat high line.
As writing this article, Tottenham Hotspur's are 9th in the table with 15 points, do you think Conte will turn this team around and hopefully get the players motivated again? Especially Harry Kane who is struggling to find his form in the 2021/2022 season. If you think Spurs will turn it around in the 2021/2022 season, you will be access here all the online sport bookies that we recommend, all platforms will offer you fantastic odds, bonuses, promotions as well as a good welcome package to help you get started.
As you can see from the Tottenham Hotspur fixture list in the 2021/2022 season, Conte has to prepare his new side quickly otherwise he will not secure easy three points against the upcoming teams in November and December, therefore it is best to secure these points now and not later on in the season and it gets more intense and competitive. The club can easily pick up three points against Leeds and Burnley who are currently sitting 17th and 18th in the Premier League table.