Amauri with no preference between Roma and Fiorentina
Amauri with no preference between Roma and Fiorent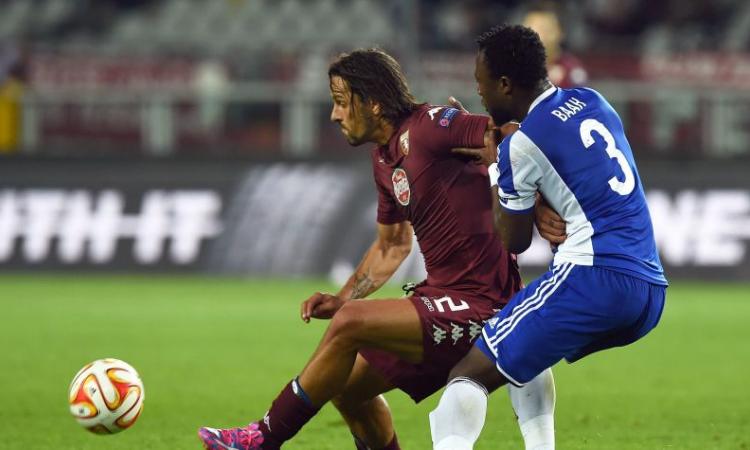 Juventus' attacker, Amauri, who seems desperate to leave the bianconeri in the January transfer window, has admitted to be open to a move to both Roma and Fiorentina, as the most important thing for him is to have first-team action.
Amauri has been struggling in Juventus, with lack of playing time and is keen on a transfer deal which would guarantee him to play regularly. He has been recently linked with a move to both Fiorentina and Roma, but he said he has no preference for a specific side.
"I have been linked with both Fiorentina and Roma, and I have never said that I prefer one over the other," Amauri told Tuttosport.
"I just want get playing time again wherever I go," the experienced attacker added.
The 31-year-old forward has arrived in Turin in the Summer of 2008 for a total fee of €22.8m, but Juventus are also reportedly keen to offload Amauri this winter.