All about Afcon 2021 qualifiers
The qualification started with that the 8 teams wi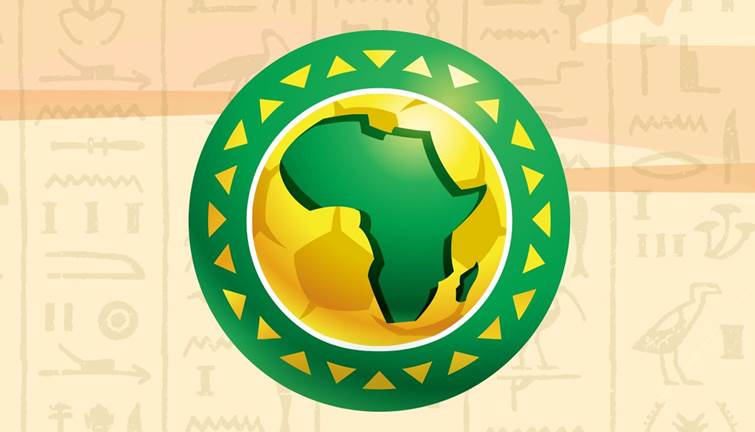 The African Cup of Nations qualifications recent started and in this article we will tell you all about it.
The qualification started with that the 8 teams with the lowest ranking doing a preliminary round on the 9th and 13 of October. 4 of these teams together with the better ranked teams was divided 12 groups and 4 teams in each group so a total of 48 nations. The host nation Cameroon is automatically qualified but is still playing the qualification.
In Africa there are a total of 54 recognized countries so almost all the countries in Africa is participating. The only two countries that decided was Eritrea and Somalia.
The best ranked team is according to Fifa Africa Ranking is Senegal (20) followed by Tunisia (29) and Nigeria (35). The less good teams are São Tomé and Príncipe (180), Djibouti (185) and Seychelles (200).
The teams Eritrea (206) and Somalia (198) that decided not to enter the tournament have among the two worst ranking in Africa according to Fifa.
The first two games are played now in November. Some teams that got a good start is Senegal and Nigeria. Kenya did also surprisingly take one point against Egypt. The next round is not until August-September 2020 so it will take some time until we get to see how this is evolving. To learn more about Afcon 2020 and other sports related event check out Africacasinos.com that have all the latest information about the upcoming games in 2020.
Some players to check out in the Afcon 2021 qualifiers
Victor Osimhen is a Nigerian striker that plays for the French Ligue 1 club Lille. He played his first game for the national team in 2017. This year he has played 7 games and scored 4 goals. Victor Osimhen might be one of the best strikers in Africa 2020.
Luís Leal is from São Tomé and Príncipe and is playing in the Argentine club Newell's Old Boys. Luís Leal has so far scored 3 goals but it is mainly due to the preliminary rounds. He will probably have a tough time producing that many goals against more qualified opponents.
Famara Diédhiou is a young Senegalese footballer, born in 1992. He plays for the British club Bristol City. On the 17th of November he scored 3 goals against Eswatini. Both the 2017-18 and 2018-19 seasons he scored 13 goals in Bristol City. Bristol City FC have a quite good season and have the chance to move the up back to Premier League next year. If you want to bet on Bristol as the winner 2020 on a new uk casino, you can find new sites at casinoviking.com/new-casino/. Moving up to Premier League would be a big deal for both Bristol City and Famara Diédhiou.
Now we look forward August-September 2020 to see how this evolves. One thing is sure, Afcon is getting more and more interesting for each year. Many good players are showing their skills.