A Better Bettor: 5 Types Of Football Betting Explained
If you're looking to learn more about the types of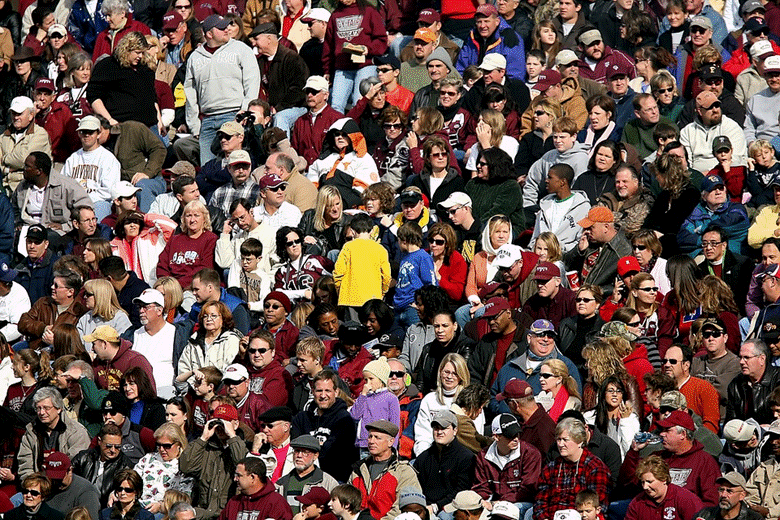 If you're looking to learn more about the types of football betting, you're in the right spot! Football betting is a somewhat risky game but an enjoyable hobby, especially when you become good at it and start earning money. Many pro bettors have become so rich in football betting that they literally consider it another source of income considering that they are well experienced and have in-depth knowledge about the game.
But before anything else, it's crucial that you first learn the rules in various types of football betting to grasp their differences and know which of them would be the preferable type of betting for you. To expand further, here are five types of football betting that you might want to try.
Both Teams To Score Bet Or BTTS
A common type of betting that pro bettors engage in is the BTTS or Both Teams To Score Bet. BTTS is very simple to understand. You just have to place a bet on both competing teams if both of them will get to score or not. Usually, BTTS is best used when unsure about your football betting predictions, especially when both teams have great scoring odds.
Say, for example, you chose to bet on both Bayern and Barcelona to score their respective goals. If Bayern made 2 points and Barcelona only made 1 point, you automatically get your stake for both teams achieved to score.
Full-Time/Half-Time Bet
In this type of betting, you will get to have two chances of placing your bets. You can bet on the results of the first half of the match, and you can also set a bet on the second-half or full-time results of the match.
Say, for example, that Liverpool will score 1 point in the first half versus Manchester, and you also bet that Manchester will score 2 points in the second half.
If Liverpool did not score any points in the first-half, you lose your stake. But if Manchester scored 2 points in the second half, you win your stake.
The DNB
Another popular type of betting you can participate in is DNB also known as Draw No Bet. Understanding DNB is simple. If the result of a match comes out as a Draw, your stake is returned to you. So, to win on DNB, the only two options you have is to choose which team will win in a match.
Let's take a game between Arsenal and Chelsea as an example. if you bet on Arsenal to win, and they did, you win and gain money. If you bet on Chelsea to win, but they lost their match, you automatically lose your stake. But in cases where the outcome is a draw, your stake is then automatically returned to you. Basically, a draw means that and no one wins or loses on their bets.
Double Chance Bet or DCB
In a double chance bet, you get to choose two outcomes out of the three results in one match. The three results are Home Team Win, Away Team Win, or a Draw. So you can either choose Home Team & Away Team Win, Home Team Win & Draw or Away Team Win & Draw.
For example, a match will be between Sheffield United and Fulham. In this match, you bet on Sheffield United & Draw to come out as a result. If the final score is 3 points for Sheffield and 3 points for Fulham, you win your bet because one of your options is a Draw outcome.
Match Result Bet
Unlike the double chance bet, you only get to choose 1 out of 3 outcomes in a match result. Although the chances of winning are 1 out of 3, the money that is won in match result bets is quite hefty. You choose the winning team, either Team A, Team B, or a Draw in this bet.
To give you an example, if you bet on Arsenal to win versus Bayern, but Bayern won, you lose your bet and your stake. But if Arsenal scored 3 points versus 1, then you win the bet. But if both teams score 3-3, you lose your stake, for you only chose to bet on Arsenal to win.
Takeaway
The types of football betting you have learned above are great choices to try when you start betting on football. It is essential that you first have a clear understanding of the differences in rules so that the next thing that you want to get focused on is studying the strengths and weaknesses of all the football teams to guide you in winning your bets.