6 Differences Between Online Casino Bonuses and Sportsbook Bonuses
There is no denying the fact that the introduction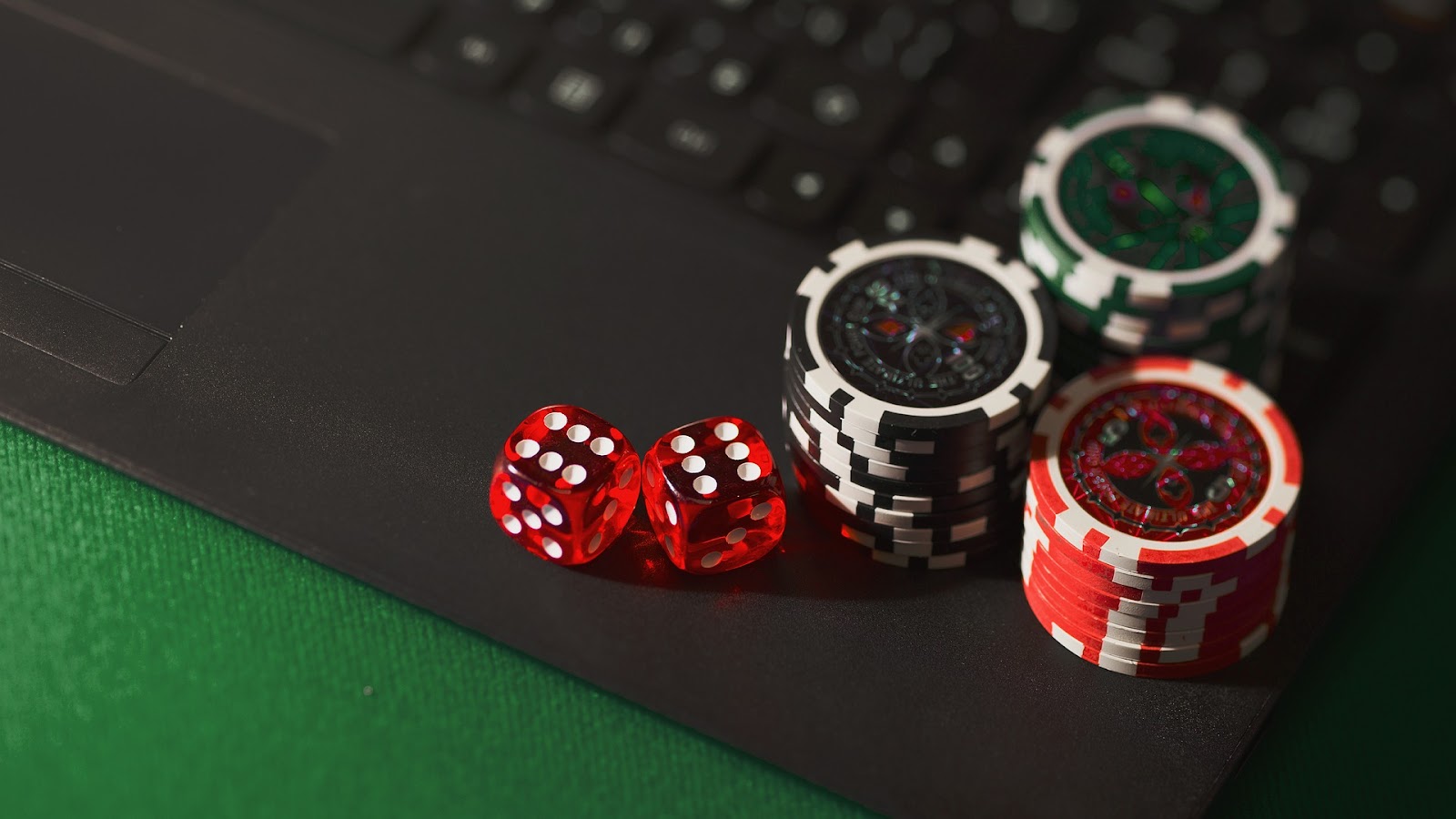 There is no denying the fact that the introduction of online gaming, gambling, and betting brought along many benefits. In addition to the advantage of playing from home or when on the go, online casinos and sportsbooks also come with a wider range of games including everything from slots and video poker to baccarat, roulette, and blackjack as well as various types of bets on football, soccer, and much more.
Moreover, it's well-known that these sites offer all sorts of bonuses and promotions that can improve a player's experience. However, before you join a casino and make an account, it's important that you understand that online casino bonuses and sportsbooks bonuses have their differences. Here is some information that will come in really handy.
Sports bonuses don't require big deposits
First of all, it's good to know that sportsbooks don't require you to make a big deposit in order to get a bonus as opposed to their casino counterparts. When joining a sportsbook, however, it's vital that you check its terms and conditions a couple of times to ensure you meet every requirement. For example, in some cases, you will have to meet certain wagering requirements and bet a certain amount of money such as $10 in order to get a bonus.
While online casinos also have requirements in place that will allow you to get free spins or deposit bonuses, keep in mind that your deposit will typically have to be larger to get such an offer. On the other hand, there are also low minimum deposit casinos that allow you to deposit anywhere between $1 and $5.
Most promos at sportsbooks don't need a bonus code
Something else that sportsbooks have going for them is that most of their offers come without bonus codes. In most cases, you will get a chance to play and get some bonus money as soon as you open an account. When it comes to gambling sites, you won't always need a code but having one can come with a number of extra options.
There are various ways to come across deposit bonus codes, such as finding a casino review site that offers bonus codes to its visitors. For instance, if you have a deposit bonus code, a bigger percentage of your deposit might be matched. Of course, there are always exceptions, so once again, remember to check the conditions.
Online casinos offer a more impressive range of bonuses
In terms of the variety of bonuses, casinos have a bigger list, without a doubt. For example, casino bonuses you can find among operators include a deposit casino bonus, which is often used as a welcome bonus. However, many online casinos offer a deposit bonus that provides players with extra funds whenever they put money into their accounts. Deposit casino bonuses come in various forms, so remember to check the bonus page thoroughly to see what you can get.
Additionally, you can also find online casinos such as Onlinecasinosonline.co.za include a no deposit bonus as well. No deposit casinos don't require players to put any money into their account before they can play and earn some real cash. From coins for slot machines to a chip for table games all the way to high-roller bonuses, bonuses abound.
Bonuses from online casinos can only be used for certain games
No matter the kind of game you prefer, it's essential that you understand that certain bonuses can only be used on certain games. For instance, free spins can be used purely on slot games. Even though they come in thousands of titles, check whether a particular game name is part of the offer included in the bonus. Each casino bonus comes with its own wagering requirement, so reading up on the offer is the best way to understand which rewards you can expect.
Sportsbooks and online casino bonuses are not interchangeable
Something else you need to keep in mind is the fact that online casino bonuses and sportsbooks bonuses are not interchangeable. While operators usually use the same type of software to run their websites and apps and they might own both the online casino and the sportsbooks, you will have to make two separate accounts if you want to play both casinos games and bet on sports. Bonuses that you get while signing up for the online casino will not be applicable to your sportsbooks account.
Withdrawals are typically faster with sportsbooks
If you're looking for a fast withdrawal, turning to sportsbooks is a better option if you don't really have a preference when it comes to games. Seeing as how they come with more user-friendly rollover requirements, the process of getting your winnings is much quicker than if you were to play online casino games. Although both approaches come with similar banking methods that are safe and encrypted in order to reduce the risk of data breaches, you will probably have to wager casino bonuses ten times more than those offered in sportsbooks, which means that you will have to wait longer if you want to withdraw your winnings.
If you're deciding between online casinos or online sportsbooks, keep these six differences in mind. Bonuses are a big part of the whole experience, so don't overlook them.