Will Manchester United Attempt to Replicate the Ajax Model with Ten Hag?
It has been confirmed and announced by the footbal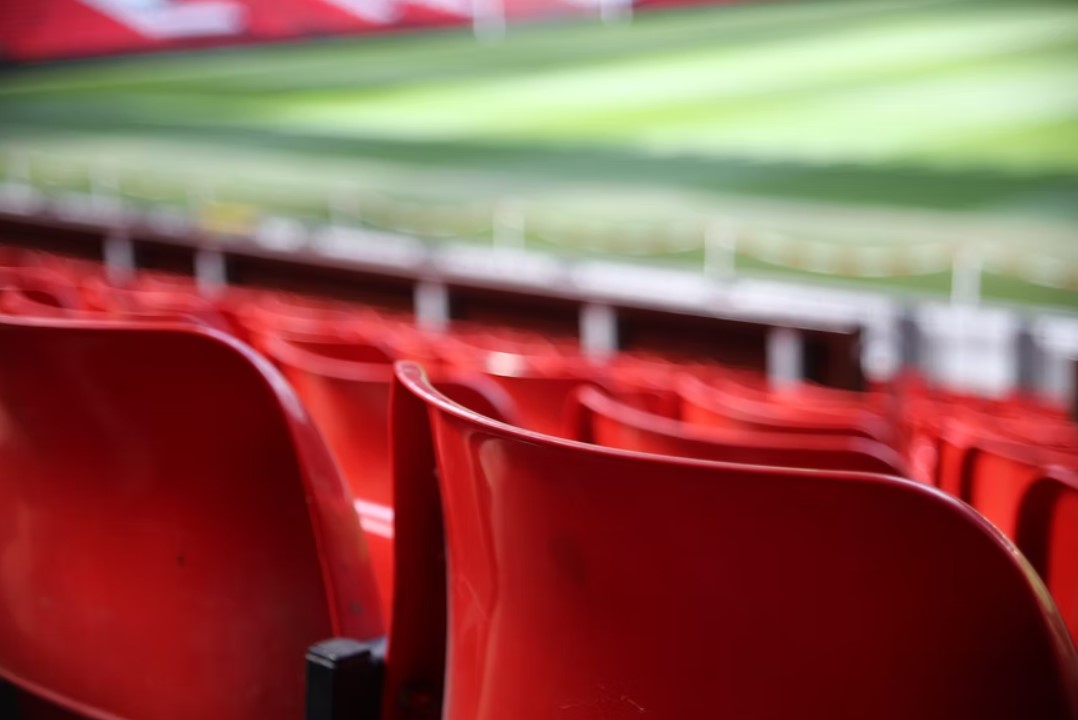 It has been confirmed and announced by the football club themselves: Manchester United has a new manager. After roughly six months since the sacking of Ole Gunnar Solskjaer, the team has been under the command of Ralf Rangnick, who brought a very different style of management and training to the club.
And now, with the placement of Ajax manager Erik ten Hag, who is set to take up the mantle of manager at the opening of the next Premier League season in August, fans are wondering, what will he bring to the table? Will ten Hag stick to the tried-and-true Ajax model that we know brings in results? We're exploring here. Fans who religiously buy Man United tickets know that by the club's past standards, they have fallen short in recent years. Heading into the new season, though, they have hope.
What is Man Utd used to?
Man Utd has gone through a turbulent time this year. Before the sacking of Ole, they apparently enjoyed a breezy training regime, where players came and went as they wanted and skipped training sessions like a teenager skipping school. Ole was everyone's friend, and had a softly, softly approach that a lot of the team appreciated.
And then he was gone, due to that approach not gaining results. In his place was Ralf Rangnick, who was said to work like a drill sergeant, pushing his team further and further.
But now that Ajax manager Erik ten Hag is appointed, we're bound to see changes.
What is the Ajax model?
The point of the Ajax model is to raise the value of the players you have, mainly by hitting every one of the TIPS: Technique, Insight, Personality and Speed. This TIPS model was developed at Ajax and has given them some good results, for a promising model to bring to Man Utd.
What is Man Utd doing now?
Surviving. And just barely.

Man Utd is a team of valuable players, who were given an easy ride by "Ole" and then given a swift kick in the backside by Rangnick. Some complained, some thrived. Anyone who's had to pick a personal trainer or had a teacher they hated knows that the drill sergeant approach isn't for everyone. Some shut down, like Ronaldo, who loudly complained to the press about Rangnick's treatment of the team, some needed that push, like Jadon Sancho and Anthony Elanga who were seen to improve under Rangnick.

So, it's easy to see how Erik ten Hag's approach might be considered a better, middle of the road strategy. It's arguable with the disappointing results coming from Man Utd in this years' Premier League that the biggest players on the team might even be losing their value. By adhering to a model that focuses on making what are supposed to be the most valuable players in the league live up to that title, he'll make a juggernaut of a team that can make it all the way to the top of the Champions League.
So, will he do it?
It sure seems like it. In fact, it might well have been part of his appeal. No doubt the higher ups in the club did their research and saw just what ten Hag was doing while he was at Ajax and decided that made sense for them. If you are paying attention to any of his interviews, ten Hag is eager to employ the same model he did at Ajax.