Will Fans Be Allowed to See UEFA Euro 2020 Matches in Person?
Last year's UEFA European Championship was postpon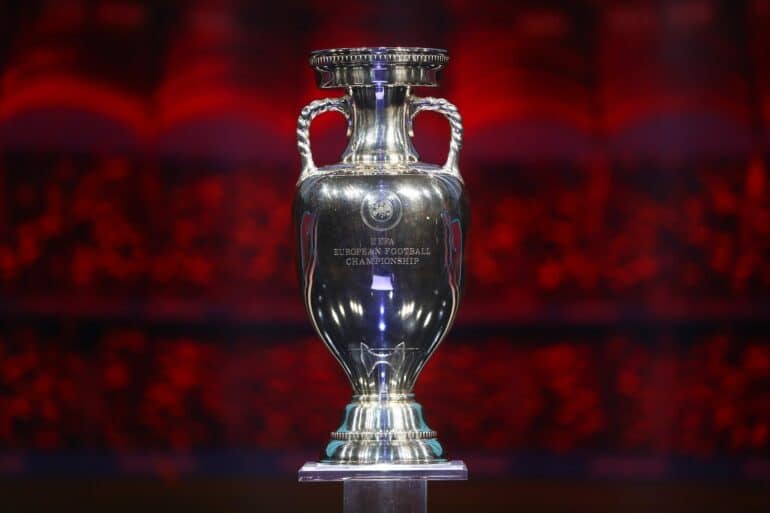 Last year's UEFA European Championship was postponed to 2021 for public health reasons, in hopes that things will return to at least somewhat normal. This "somewhat", it seems, is a pretty broad concept as most European countries are still struggling with the pandemic. While football has indeed returned to stadiums, fans have not - at least not yet. The UEFA is, in turn, doing its best to get fans back to the stadiums for the upcoming matches of the 2020 (now 2021) European Championship. A final decision on the events will, in turn, be taken by the UEFA in the coming days, hopefully, a good one for diehard football fans and Betway soccer betting aficionados alike.
A "romantic" edition
In 2020, the UEFA European Football Championship turned 60. The event would've been marked by a "romantic" event, as described by then UEFA president Michel Platini, one that would've been hosted by 12 cities in 12 UEFA member countries. It should've taken place between June 12 and July 12 last year, if it wouldn't have been for the public health crisis that effectively shut down sports for months in the summer.
The event is on for this year, kicking off on June 11th at the Stadio Olimpico in Rome. How many fans, if any, will be able to see the kickoff in person, remains to be seen.
Confirmation
The UEFA insists on the matches to be held at stadiums with at least some fans present on the grandstands. The organization made it clear that the cities that won't be able to host at least some fans at their venues may lose the right to host the matches altogether. The good news is, each of the 12 host cities has confirmed that they'll be able to allow fans to see the matches in person - it remains to be seen how many of them.
All of the venues set to host Euro 2020 matches have already indicated that they'll be able to host fans - but the numbers differ. Some of them say that they won't allow the stadiums to fill up beyond 10% of their capacity. But this may not be enough, said current UEFA president Aleksander Ceferin. Some sources suggest that the minimum threshold is 25% capacity, but this may be an issue in some areas. In others, it won't be - Copenhagen has already committed to hosting 12,000 fans for its matches, Sankt Petersburg has already hosted matches at 30% capacity, and London's Wembley Stadium, set to host seven matches, is hoping to fill up every second seat.
The time to resolve this matter one way or the other is drawing close. Host cities have to confirm whether they will be able to host fans at stadiums until April 7th, and the UEFA will make its decision on the final list of host cities by its Congress meeting on April 20.