Why In-Play Is The Best Way To Bet
Before the dawn of in-play betting you would have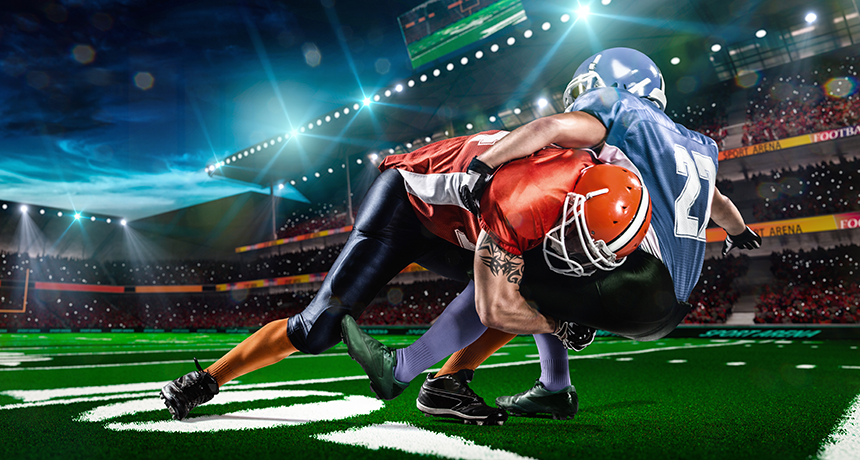 Before the dawn of in-play betting you would have had to stick to the pre-game betting action, keeping close eye on the moving NFL lines and the ever-changing sportsbook predictions. The live betting which online sportsbooks are ale to offer now however, this gives us the best chance of making some big money whilst the game is still going on. Football is without question the best sport to bet on in-play, and here is why I would urge any of you gamblers out there to give this type of betting a try.
Feel For The Game
Of course the key benefit of this type of betting is that you are able to place your bets as the game is going on and that help you to get a feel for it. No matter whether you are backing the favorite or the underdog, actually being able to watch the game and see how the players feel, can give you a big boost in terms of making the smart choice when placing your money down.
Comebacks
It is not rare for a big team to go behind in a game, nor is it rare for a big team to come back from going behind. If you are quick then you will see some good odds on the favorite to win the game, after they have fallen behind. This is one of the best strategies and you will find that you win more than you lose when backing a favorite which goes behind.
Watching Trends
Those who bet on certain players to pick up cautions or to get sent off can benefit greatly from betting in-play. You can literally watch the player pick up a warning from the referee and that of course is a smart time to have a little punt on them getting booked. The same can be said for other sports, it is easy to see which players are a little too 'up for it' and who may get disciplined.
Adds to the Game
Watching a sporting event is always more fun when there is money on it and this provides the absolutely perfect opportunity for you to add to the fun of watching the sporting event of your choice. Placing bets pre-match, as the game goes on, at half time or at the end of a quarter, it just adds more to the experience.
Cashing Out
In-play betting is not just good from a gambling perspective but also because the majority have a cash-out feature. This means that you can cash out for a percentage of what you stand to win if the bet comes off. This is beneficial because let's say the team you backed to win is up 1-0, the last thing you need is a nervy last 5 minutes watching them defend, and so cashing out means you win less but guarantee the win.
Next time you are watching a sporting event, be sure to place some bets in-play.