What You need to know about betting on Football
If you have never tried placing a wager on a footb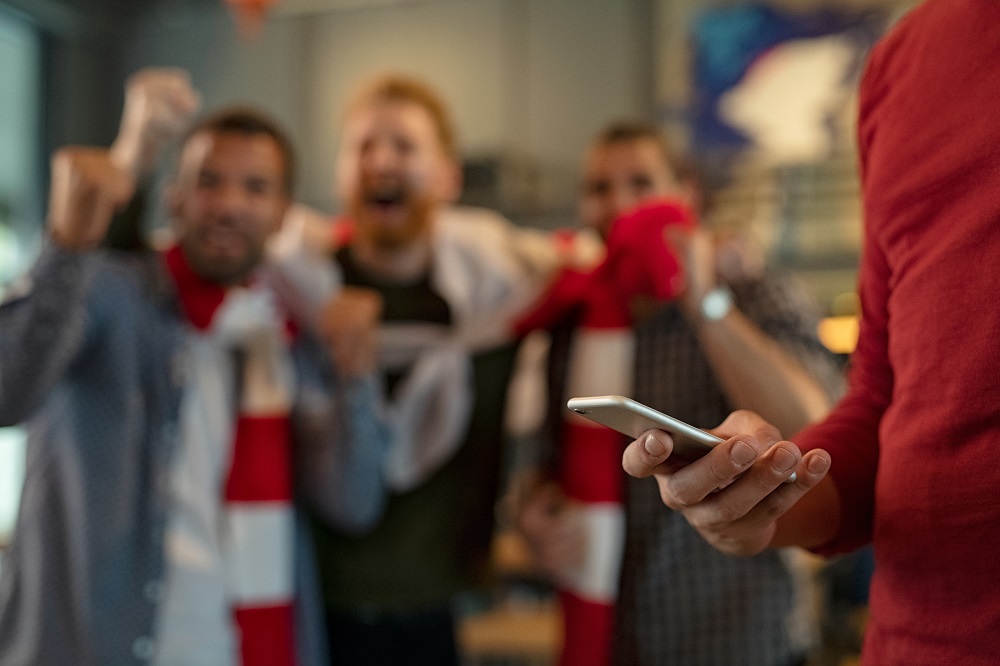 If you have never tried placing a wager on a football game, and you are a big fan of the sport, maybe it is time you try your hand at it, for the first time. Why? It will add to the thrill you will feel, while watching the game. It is even better if you find one of your friends that wants to bet on the other team. That way, one of you will end-up making money at the end of the game. Here is what you need to know, in order to place bets.
How Odds are created and How to calculate Your Potential Gains
There are so many matches available to bet on, especially during the week-end, that you will find odds you like, for sure. But who decides these odds on which you will place your bet? It is actually the bookmakers that make this decision. Each of them can be different, as there is no global association that establishes a point of reference, for any game. If you like the Premiere League, for example, try this link to find the best UK football betting odds.
These odds represent the bet and the potential winning that a gambler will get, if the end result is the one that he predicted. This is presented as a ratio, displayed either like a fraction or through decimals. To give a precise example of a potential outcome, let's say that you place £1 on a bet of 2/1 or 2.00. If you win, you will then make 2£. In other words, every pound you wager, with such odds, would get you two, if you are a winner.
The Different kind of Bets you can place
The most obvious bet, is the once concerning the result of the game. Who will win, or will it be a draw. However, there are many more ways to bet on a game, as we will now explain. You can also place multiple bet on a single game. That is called "bet builder" or "same game multi." It can be more interesting than betting on many different games at once, at least if the goal is to enjoy a particular match, more intensely.
If what you like in football are the statistics, then what you might decide to bet on are "player props" or more simply "player statistics." The number of available bets will differ from one bookmaker to another. However, the most popular are number of shots, of tackles or offsides that the player will do, in a given game. There are also statistical bets that refer to the match and the teams involved. Then you would have to define the number of free throws, throw-ins or goal kicks (as examples).
You can also place bets separately on the two parts of the game (first and second half). It can be about the result, in terms of goals, but also on the other statistical values that we have just mentioned above. And if you want to increase you chance of winning (but it will also reduce the amount you can win), you can decide to bet on a "Double chance," which will allow you to indicate two potential outcome instead of just one, of the three results that exist (win/lose/draw).