What Did Lead Chelsea to the 11 Spot in the Premier League Table
Chelsea is having a rough time now: the current Pr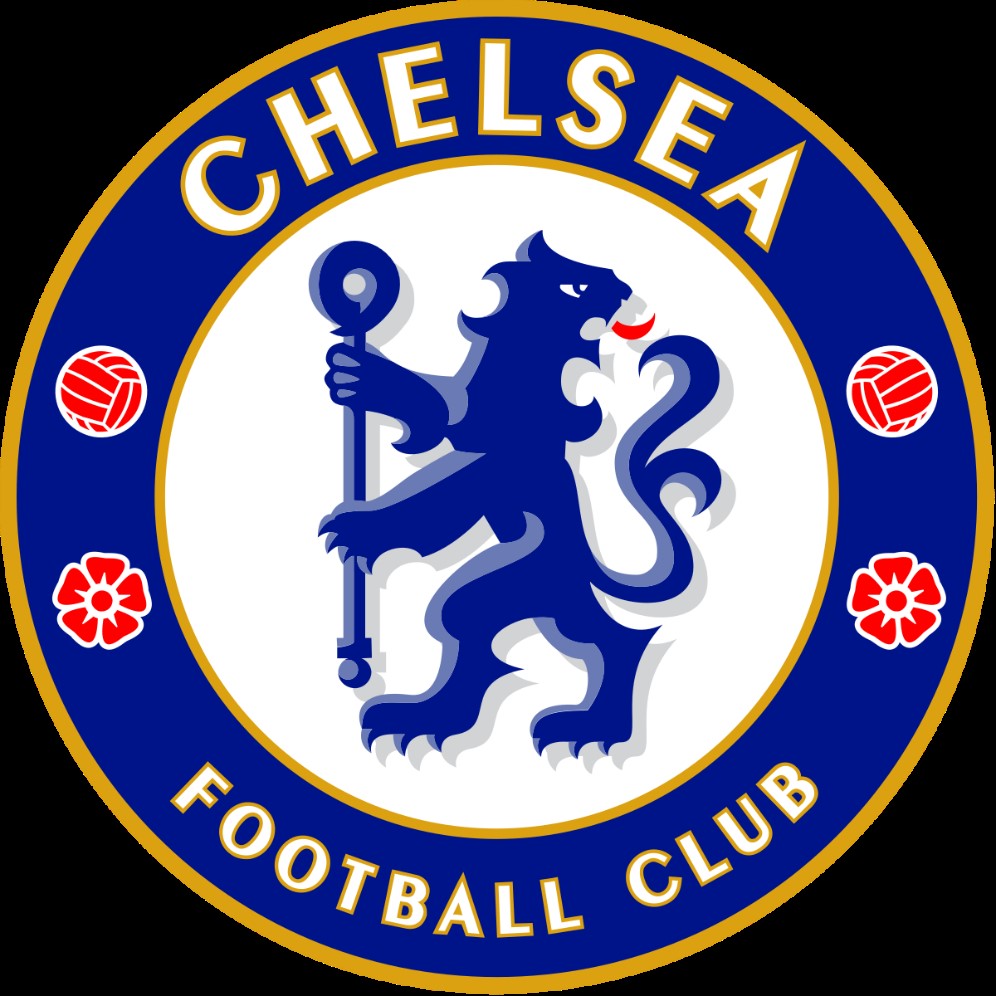 Chelsea is having a rough time now: the current Premier League turned out to be a complete failure for them. Initially, they were predicted to take at least a fourth place in it. However, they've fallen to the 11th spot. But what matches did lead him to this horrible position? We'll try to figure it out on this page.
Chelsea 1 - 3 Arsenal
Chelsea's latest yet most depressing experience was its match against Arsenal. However, this Emirates Stadium win was what Arsenal had sought, giving them hopes for the Premier League title.
Chelsea lost its moral strength within the first 13 minutes of the match. During them, they were already two goals down. Both scores were hit by the young Arsenal prospect, Martin Ødegaard. And until the first half finished, Gabriel Jesus brought a third goal for Arsenal.
During the break, Arsenal discussed their defense. In the new half, they were much better at preventing gate shots and controlling the ball. As a result, they've managed to protect themselves from new scores.
On the other hand, they also needed to enhance their attacking mechanisms. Otherwise, they would lose. And unfortunately, they couldn't do it well enough.
However, they could pull off a single goal. Noni Madueke scored it. In fact, it was his first goal as a Chelsea player. So that's at least some reason for Chelsea fans to cheer up.
Chelsea 0 - 2 Brentford
This match was one of the most miserable football performances in the Premier League. And the reason for that is that Brentford hadn't won a single game before they faced Chelsea.
Yep, they've lost all the previous seven games. Blues fans couldn't believe Chelsea would cease their losing streak. However, it has happened.
The first Brentford goal was scored at the 37 minutes. It came out of the corner and met with Fofana's shoulder. It resulted in an auto goal, as César Azpilicueta couldn't react to that.
The second goal was scored by Bryan Mbeumo. It happened in the 78th minute after a dashing run to the gates. And all that was finished off with masterful dribbling and a tough shot. Mbeumo has scored a goal, even considering Chelsea defenders surrounding him.
Chelsea 0-2 Aston Villa
Another disappointing Chelsea loss was on April 1st. Again, they've lost against a mediocre team: Aston Villa. Such an event made Chelsea fans doubt the professionalism of Graham Potter. And they've expressed it in their iconic way, using a chant. They sang "You don't know what you are doing" to him.
Watkins scored the first match goal at 18 minutes. His skill has allowed him to spot the defense vulnerabilities and take advantage of them quickly. He has seen the weak point in Marc Cucurella. So he passed him and did a precise gate shot.
The second goal was something that we all love soccer for. It started from the corner. Then it eventually passed to John McGinn, who was running down from the middle of the field. McGinn made a shot and scored a flashing goal from the long range.
Chelsea Promises to Work Out Its Mistakes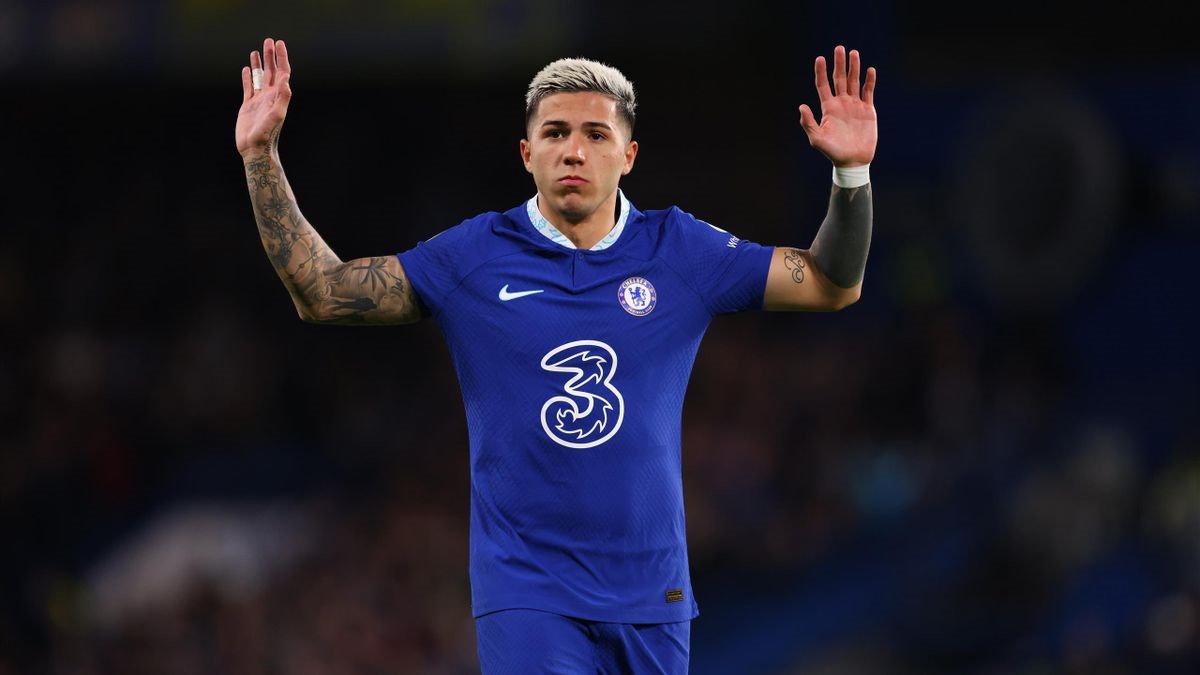 There can be many reasons for these and other Chelsea losses. But the majority think that player transfers caused them. Chelsea had quite a few of those and spent 600 million pounds on them.
Todd Boehly, the club owner, has stated that Chelsea has learned a lot from these games. And he says that there is a lot of work to be done. And that's the total truth.
We think Chelsea has excellent potential to improve their new roster teamplay and their adaptability. We could already see how flexible they can be from the recent game against Arsenal, where they've covered all their defense weak spots.
The chances of Chelsea returning much stronger in upcoming seasons are immense. But bookmakers will not immediately shift the odds in the Blues' favor. And that is perfect for pulling off some fat stakes at GGBet. Especially knowing that GG always features major soccer events. Moreover, it has lots of betting markets. So you can win multiple easy bets per match.