Top tips to make correct soccer predictions
There is no denying the fact that football is by f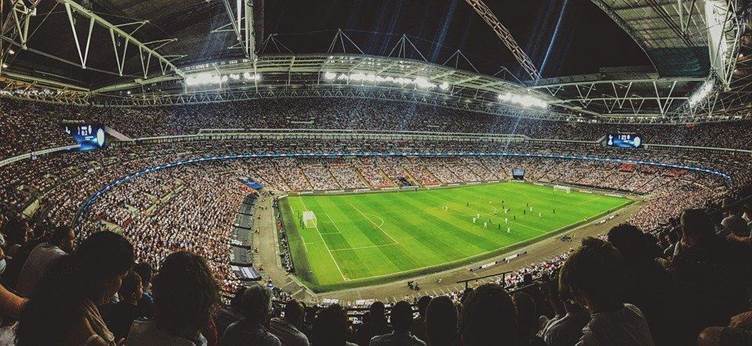 There is no denying the fact that football is by far the most popular sport throughout the world. And if you are into football betting, you can enjoy great success by carrying out some regular analysis into football matches. In fact, such analysis isn't rocket science and anyone can do it by following some right and simple steps.
Making consistently correct football predictions is a lot about statistics. And what makes it so exciting is that majority of such information can be freely and easily accessed online these days. Once you locate some reliable sources for football statistics, you can regularly use them for making accurate predictions, and resultantly book regular football betting profits. In this short article, we will share some top tips to help you make correct soccer predictions, time and again.
Locate the best opportunities
Your first step should be finding a reputed football league that you would like to bet on, for instance, UEFA Champions League, La Liga, English Premier League etc. Thereafter, you must shortlist at least 5 matches for any particular week, involving the top 5 teams of the league's corresponding leaderboard. Thereafter, you can start extracting stats associated with each one of those teams, and begin your analysis.
Go with the best team
You can extract detailed statistics associated with upcoming football matches by digging into the head-to-head figures of the concerned teams. Carry out a simple Google search and you will find several websites readily offering you such statistics. It is important to go with the most important figures such as the matches won away, won at home, goals scored per match, goals scored against per match etc.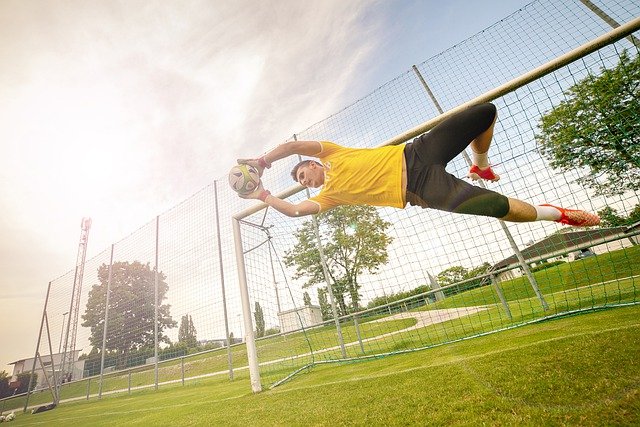 Finish your homework
You should pay close attention to statistics of every concerned team and be well aware of how to interpret the figures. Let's explain it to you with the help of an example:
You're backing Team X that is playing Team Y in home conditions
The percentage of goals scored by Team X against Y at home is 1.7%
Team X easily won its last 5 home games
Team X leads the League table with 26 points, whereas Team Y is placed at 7th position with only 8 points
Team X has beaten Team Y 6 out of 10 times so far
It's fairly evident from the statistics that Team X is the favourite going into this encounter.
Use your analysis and scout for the best odds
You must shop for betting odds at multiple bookmakers and go with the best one depending upon your needs. Please remember that using the right odds plays a very important role in succeeding at football betting. In the event that your favourite book maker isn't offering the best odds for a specific market, you must either go with a different bookie or your start your research all over again for a different football match or football team.