Top Ideas on Making Money Online by Placing Football Predictions
Sports betting has been around for centuries, and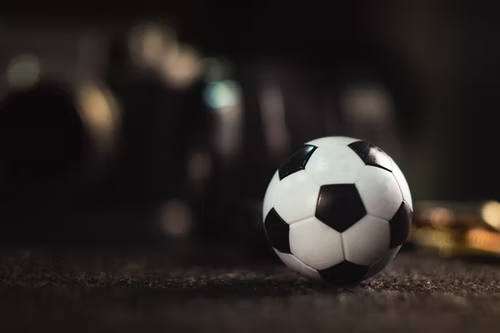 Sports betting has been around for centuries, and it's no surprise people are always looking for new ways to make money from it. One of the most popular ways to do this is by placing football predictions. Football is one of the most popular sports globally, and there are always plenty of matches taking place. This gives bettors an excellent opportunity to make money by correctly predicting the outcome of matches. There are a few different ways to go about this, but some of the most popular methods include:
Use a Betting Exchange
A betting exchange is an online platform that allows members to bet against each other on sporting events. As well as making money if your predictions are correct, you can also make money by acting as a bookmaker and offering odds to other members. Betting exchanges typically charge a commission on winnings, so it is essential to factor this in when setting your own odds. However, if you are confident in predicting football matches, a betting exchange can be a great way to make money online. To use a betting exchange, you first need to find one that suits your needs.
Have a Good Understanding of the Game
You need to know the teams, the players, and the various leagues and competitions. Keep up to date with news and developments in the world of football. If you don't understand football well, it is still possible to make money by placing predictions. However, you will need to research and learn as much as possible about the sport. Fortunately, plenty of online resources can help you improve your knowledge. It can also be helpful to follow specific tipsters and analysts on social media, as they often share their best bets and insights.
When looking for a crypto betting site, find one that offers a good selection of coins. Some sites only accept Bitcoin, while others also support a range of altcoins. This will ensure you have plenty of options for betting on your favorite team. Additionally, read the reviews before choosing a crypto football betting site. It will help you get an idea of what others have experienced with the site and whether or not it is right for you. You can easily find a great betting site that meets your needs with a little research.
Start a Football Prediction Website
Starting your own football prediction website is a great way to share your knowledge with others and build up a following of interested people in your predictions. You can charge a monthly subscription fee to access your predictions or sell advertising space on your website. If you are not sure how to start a website, plenty of resources are available online. There are many things to consider when starting a football prediction website. You need to choose a good domain name and host your website on a reliable server. You will also need to create content that is informative and accurate. And if you want to make money from your website, you will need to find a way to monetize it. There are several ways to do this, and the best way will depend on your specific circumstances.
Try Matched Betting
Matched betting is a technique used to profit from bookmakers' free bets and bonuses. It involves placing a bet on an event and then placing an offsetting bet using a free bet or bonus to ensure that you don't lose money regardless of the event's outcome. However, it is vital to remember bookmakers often change their offers and odds, so it is necessary to keep up to date with the latest offers and do some research before placing any bets.
Use a Football Prediction Service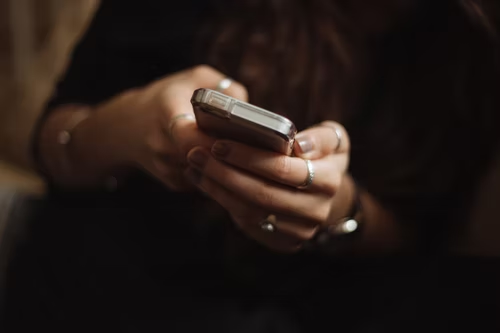 These services provide expert analysis and tips on upcoming matches, helping you decide which teams to bet on. Many prediction services offer special promotional offers and discounts, making them an even more attractive option for those looking to improve their betting record. However, remember even the best football prediction services can't guarantee success. No one can see into the future, so there will always be an element of luck involved. However, don't get discouraged if your first few bets don't pay off. Keep at it, and eventually, you should start seeing some profits coming in.
There are many ways to make money by predicting football matches. Do your homework, research the teams and players, and stay up-to-date on the latest news to give yourself the best chance of success. You can also start your own football prediction website or use a football prediction service to help you make more informed decisions about which teams to bet on. With a little effort, you can start seeing profits from your football betting activities.