The Rise of FIFA Esports Betting
The number of people participating in esports bett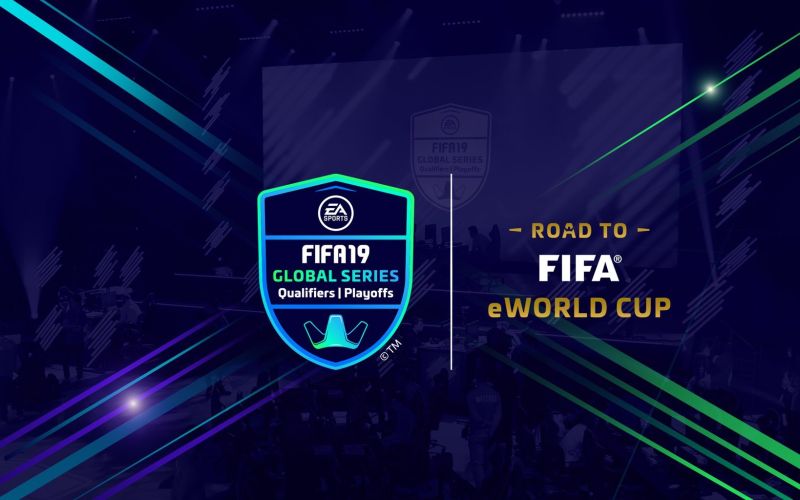 The number of people participating in esports betting has increased significantly during this COVID-19 pandemic. This is because many have been forced to stay indoors to curb the spread of the highly contagious infection.
Esports betting is one of the best ways you can have fun and make money simultaneously. Esports is the acronym for electronic sports, and it is all about competitive video gaming. You can bet on different games offered by bookmakers in esports betting.
FIFA is one of the most popular football games in the esports world when it comes to football. There has been a rise in the number of people participating in the competition during this period when the world is battling the coronavirus pandemic.
The rise was evident during the initial months of the lockdown. Most countries started going into lockdown from early February, and various sporting events were cancelled to stop public gatherings.
The cancellation of sporting events made most gambling companies to shift their focus on esports betting. Before the rise of COVID-19, esports offered a lot in market and events, but the turnover, especially when it came to FIFA, was not as expected.
It ranked in the top 10, but a position (8-10) indicated the turnover was very low. There was an increased demand for FIFA betting when COVID-19 struck. Certain games that recorded low numbers experienced a surge in the number of people who bet on them.
Currently, FIFA, which many less preferred, commands about 70% of all the turnover in esports. Industry experts and bookmakers predict that even as traditional sporting activities make a comeback (even with no fans present at the playing venue, at least while the pandemic is not over), FIFA betting growth will continue to break records.
The growth, mainly fueled by FIFA, is expected to carry on. You can look at MEBO tips for FIFA betting to understand better how to bet on FIFA when it comes esports betting. Other games that have also profited since the pandemic include NBA2K League, League of Legends European Championship, Dota 2, and CS: GO.
Sustainability
With a massive growth in the number of people who bet on FIFA and also an increased turnover during this COVID-19 period, the critical question is; Will things remain the same when traditional sports resume?
Like we said before, industry experts have forecasted an increase in the number of people who participated in esports betting, especially FIFA, when normalcy resumes in traditional sporting activities.
The pandemic has made many familiarize themselves with how FIFA esports betting works, so they have an idea of how they can play and win in a specific FIFA league. FIFA esports betting is becoming relevant across mainstream platforms each and every day.
Bookmakers who mostly focused on traditional betting in the past are slowly shifting their attention to FIFA esports betting. While we may not be sure what's in store for FIFA esports betting, it's certainly clear that there is a bright future ahead.