The Growth of the English Premier League in India
The English Premier League is a football league th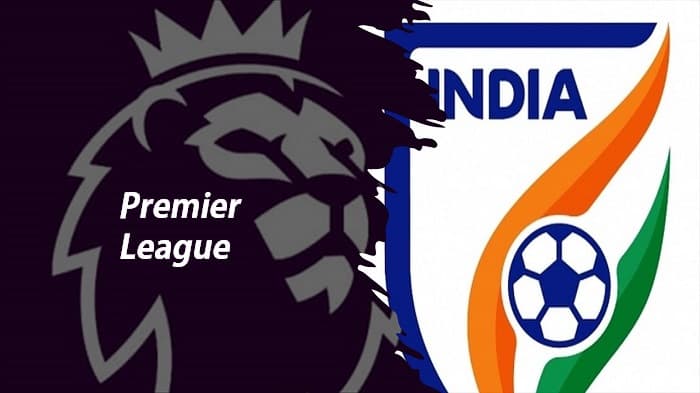 The English Premier League is a football league that spreads around the world. In the big countries all over the globe, there is at least one TV deal that is in place enabling fans to watch the games. These are big fans too, many watch either early in the morning, late at night or sometimes during the night, so they can catch a glimpse of their favourite superstars in action.
Of the many countries that the Premier League has strong ties with, India is one of them. With a big TV deal in place via the Star Sports Network, Indian fans are able to watch games live every week of the season.
Accessibility of big sporting leagues like the Premier League has been part of the reason why gambling has been on the rise in India. Although not Indian gambling sites exist, there are many that accept Indian players for sports betting, casino gaming and more, with this Indian gambling guide showing exactly what is on offer for players in the country. When huge worldwide events such as Premier League football games are made available in a country, interest grows in the league and in the different aspects of it.
Which are the Biggest Premier League Teams in India?
With no Indian players in the Premier League, those who are from the country and looking for a team to support need to make a decision based on something else. Should we ever get an Indian player in the Premier League and playing regularly, it is likely that new fans would turn to his team and support them, and some older fans may even switch to support them.
Until that happens, reputation as a club and the success they are having generally form part of the decision making for Indian fans.
Manchester United are one of the best supported teams in India, and one of the biggest worldwide, even though success has not come too often recently. They have built their global brand on the success they had in the past, with many older fans remembering the good old days from United, where winning trophies came almost every year.
What United did really well during that period, and something they still do to this day, is they tried to connect with worldwide fans. The club can sometimes be criticised for being run like a brand or a business abroad, but in terms of the benefits of that, being the best supported team in a country like India is certainly one of them.
The lack of recent success is making things harder for Manchester United, and should results on the pitch improve, that would certainly help them stay at the top. Rivals Manchester City, who won the Premier League last season, are on the rise, and this is all built on their recent success.
People like big names, they like to see their team be successful, and for that reason Manchester City are the team to watch. Younger fans coming into the game right now will look at this City team and be very impressed, so it should come as no surprise to see them growing.