The Craziest Football Bets Ever Made
A fan of the Wolverhampton Wanderers football club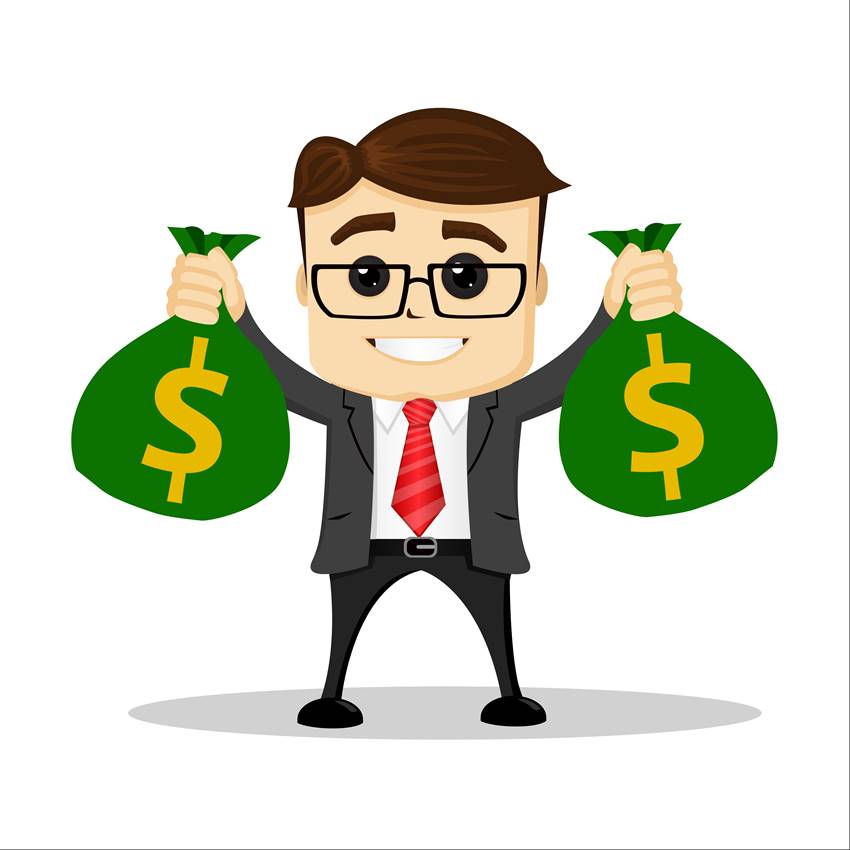 Football is an exciting sport but for some people, nothing is more thrilling than placing a wager on football games and awaiting the outcome to see whether you've won any money. Hundreds of people regularly register at online bookmakers and wager on football games and events, leading to some rather strange bets and wins. Here is a selection of truly crazy bets over the past few years. For more on the topic of Internet gambling, visit www.casinostoplay.com.
Both Teams To Score
A fan of the Wolverhampton Wanderers football club made a £15 Both Teams To Score accumulator bet on 15 games which resulted in the punter winning £112,500! What's even crazier, however, is that the final goal to win the bet was made during an injury when Middlesbrough scored an unexpected goal against Manchester City.
Random Selections
Back in 2017, an anonymous housewife from Leysdown-On-Sea landed a huge £574,278 after making a £1 bet on a 12-team football accumulator. The woman reportedly made the bets because she was annoyed that her husband and son were always watching games. What's even better is that when placing the wager, she randomly selected the team she liked the sound of best as her son read out each game.
Long-Term Goals
In 2002, a man named Mick Tunnicliffe placed a £100 bet that his then-nine-year-old son would go on to play for Manchester United. Ten years later, Mick's wager earned him £10,000 when son Ryan Tunnicliffe was recruited as a sub for the team in a Capital One Cup match against Newcastle. Reports suggest that Mick also made a bet that his son would play for the England team, but that hasn't happened yet.
A One-Euro Bet
A gambler from Malta landed one of the biggest football wins of all-time in 2011 after correctly predicting the outcome of 19 football matches across Europe on a one-Euro bet. When Glen Johnson struck a last-minute goal for Liverpool in a match against Chelsea, the punter's final prediction came true and they bagged themselves a giant win of over $900,000.
The £1 Million Bet Win
A kitchen fitter named Daman Chick won the BetVictor £1 Million Goal Competition after placing a last-minute bet that Portgueuse substitute Eder would score in the 84th minute. Although Eder actually struck a goal at the 109th minute, BetVictor revealed that Eder was the closest to the actual time and was the winner of the competition. After claiming the wins, Chick revealed he had rushed the bet as he and his family boarded a plane to Greece.
A Big Loss
Many people make big wins, but others also make big losses. In 2010, a university student in the UK wagered their entire student loan of £4,400 on Angola to beat Mali in a football match. When the wager was made, only 12 minutes remained but Mali somehow managed to score four goals, leading to a draw of 4-4. Sadly, the university student lost their entire student loan.
Close But Not Quite
A pensioner from West Wales made headlines after correctly predicting the outcome of 14 out of 15 football matches over a weekend. The punter made a £1 bet with earnings predicted at one million pounds. Unfortunately, the punter failed to predict the final game and had to settle for £72,000. Still, that's a decent amount, right?
There's plenty of other unbelievable football bets that we haven't listed, but we thought these to be the best. And since football is one of the most popular sports to gamble on, we can expect to see more of these in the future - but will they be as crazy as this? Only time will tell!