The complete guide to betting on football goals markets
Goal betting is just about the most popular altern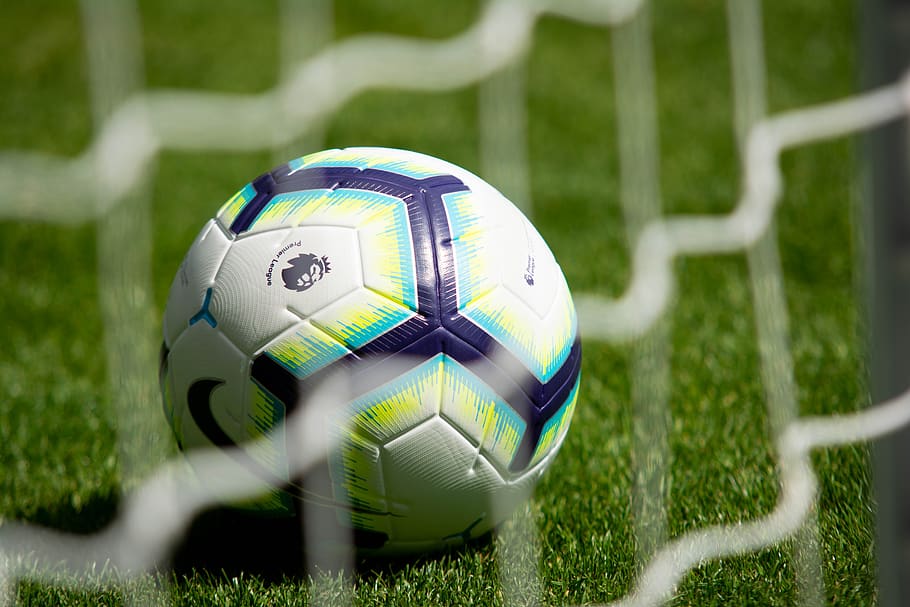 Goal betting is just about the most popular alternative market for football fans to bet on other than the Match Odds market. Aside from predicting the winner of a match, goals markets enable savvy football fans to correctly predict how many goals will be scored in the game too.
The beauty of betting on goals markets in football is it doesn't matter which team wins at the end of the game, so long as the match contains the right number of goals. Within this guide, we'll explore the different types of strategies and approaches you can take to wagering on the goals markets in football games to get you started.
What does the Over/Under goals market mean?
Let's provide a simple explanation of how the Over/Under goals market works using the most popular Over/Under goals market, the Over 2.5 goals and Under 2.5 goals market. It's most popular because most games typically average around 2.5 goals per game, so there can be good opportunities to bet on Over 2.5 goals in slow starting games later in the match, as well as Under 2.5 goals in games with an early goal or two.
For a bet to win on Over 2.5 goals, the match needs to have three goals or more. For a bet to win on Under 2.5 goals, the match needs to have two goals or less. It really is that simple. We've got a few strategies you can test on betting with the Over/Under goals market in football.
Over/Under goals betting strategies
Finding pre-game value in Under 2.5 goals odds
If you are prepared to place bets at least 24 hours in advance of matches, it can be possible to get value on Under 2.5 Goals markets. The key is to keep abreast of all the key team news, including injuries and suspensions to influential attack-minded players. Let's say that Tottenham revealed that striker Harry Kane pulled a hamstring in training and is ruled out of the next game. If you can get the same odds on Under 2.5 Goals before the bookmakers' traders shift the odds down to reflect Tottenham's blunted attack, you're getting excellent value.
Catching early goals in Over 2.5 goals markets
Many of the leading bookmakers now offer partial and full cash-out facilities for in-play football bets. This means you can reduce your risk or even secure a profit regardless of the outcome if the odds move in your favour. When watching a football game, if you think the match has started fast and the tempo resembles more of a basketball game than a football game, it can be prudent to place a bet on Over 2.5 goals. Once the anticipated goal goes in, you can either cash out fully to secure a percentage of your profit or partially cash out, removing some of your initial risk whilst reducing the size of your potential payout at the final whistle. It helps to move the risk-reward ratio further in your favour.
More goals are typically scored in the second half of games
It's a statistical fact that more goals are scored in the second half of football matches than the first half. Although some teams are notoriously quick out of the blocks, the majority take their time to work their way into games. Some football bettors will wait and reassess a match at half time. If it is goalless but teams have started to have shots towards the end of the first period, a bet on Over 2.5 goals or even Over 1.5 goals (requiring two goals to win) could offer immense value at this stage of the game. With the odds likely to be well over evens (2.0) on both markets, you don't even have to get 50% of your goals bets right to be profitable.
Both Teams to Score betting angles
The Both Teams to Score market can offer plenty of value on occasion for football bettors. In a game that's likely to be very one-sided, there may be value on Both Teams to Score 'No' if the bookmakers and football pundits haven't picked up on a team's recent form. Similarly, in evenly contested games where forwards and defenders are of the same calibre, it's possible to find betting opportunities in the Both Teams to Score 'Yes' market. This requires both teams to score at least once.
First and Second Half Goals betting angles
Using our website, you can also get statistics on the games most likely to have first half goals and second half goals. This allows you to frame betting ideas on the First Half Goals and Second Half Goals markets, or even the Over/Under 2.5 goals market. In a game where a first half goal is highly likely, you may wish to bet on the Over/Under 0.5 First Half Goals market. Alternatively, you may consider betting on Over 2.5 goals and cashing out when that first goal goes in to guarantee a win regardless of the outcome.
How to find value in your game selections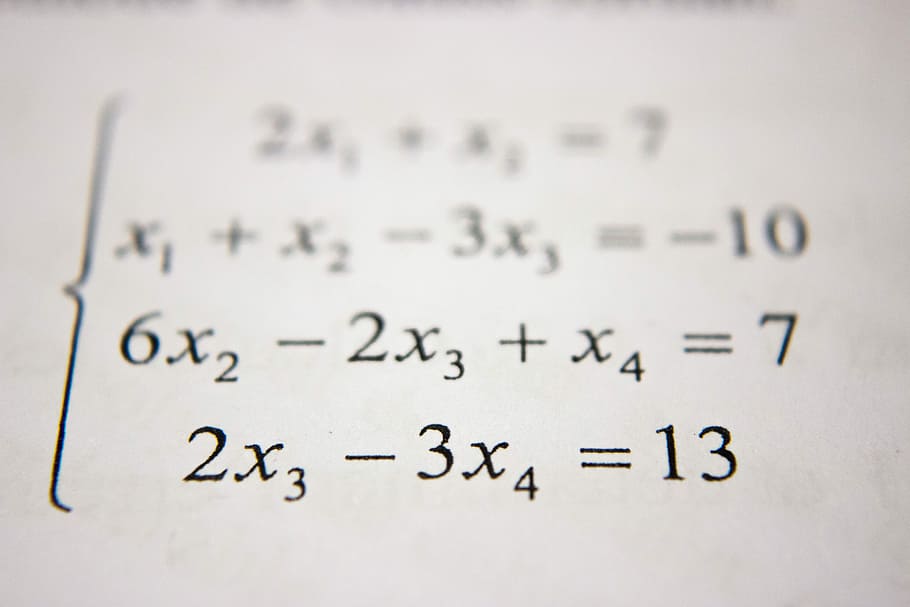 As with everything in football betting, it's important to find value odds in the goals markets to give you the best bang for your buck. There will be occasions where the bookmakers have overpriced or underpriced a goals market. They might not be aware of injury or team news or failed to consider a team's recent poor form or confidence.
It's important to build a list of reputable football analysts and tipsters that you can trust. Leading analysts like Tom Love are a great starting point. Love, who works in-house as part of the oddschecker team, scours the goals markets for value opportunities in the domestic and European leagues, as well as the internationals. It's rather nice to be spoon fed goals betting angles, particularly if you work full-time and don't have the opportunity to spend hours at your computer rifling through data and crunching numbers.
Of course, you've always got our very own Over/Under goals predictions and statistics for daily games. We will pinpoint potential goals betting angles based on past data, covering a wide range of markets including Both Teams to Score and First Half Goals, which is ideal for wagering on teams that tend to make fast starts to games.
One final tip for goals betting on football games – do your research first before looking at the odds available. Don't be swayed by the bookmakers' prices. Use the pre-game data to form your opinion first and then place your bets. This will ensure you aren't influenced by potentially lucrative high odds or put off by short odds bets that are clearly priced that way because bookmakers think it's likely to happen.