Technological Advancements In The Sports Betting Industry Over The Last Decade
Technology has played a key role in the modernizat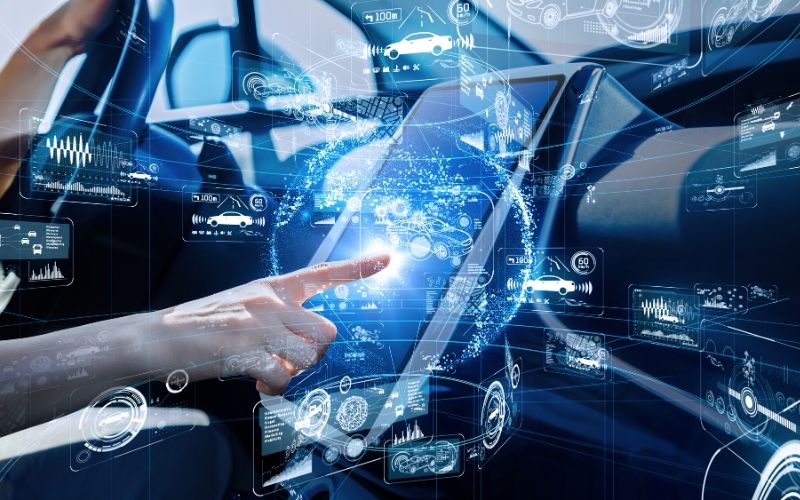 Technology has played a key role in the modernization of the sports betting industry, taking it to the next level. These innovations have helped punters to wager more conveniently from anywhere in the world while creating new wagering opportunities. But what are the biggest tech advancements that have revolutionized the sports betting market over the last decade?
1. Mobile Sports Betting
Gone are the days when punters needed to visit a local bookmaker to place their wagers. With mobile sports betting, punters can now place their wagers from their smartphones without having to leave their houses. The technological evolution of these devices contributed significantly to the rise of the sports betting industry, with more than 40% of smartphone owners using them to place wagers online.
Mobile sports betting has also facilitated the creation of thousands of betting markets on sports like soccer and horse racing, with almost every bookmaker having a mobile app. Additionally, the launch of new mobile technologies like 5G is making the betting process quicker and more secure.
2. Safe Payment Options
The ability to make deposits in an easy, fast, and secure way is among the key features that every punter considers when choosing a sports bookie. Fortunately, top online sportsbooks offer various withdrawal and deposit methods to avoid exposing your data and money to third parties. That's why these operators use SSL encryption protocols when transmitting your data, making it virtually impossible for anyone to access your bank information and passwords illegally.
3. Live Streaming
The creation of live streaming services has also been a valuable asset to online sports betting, as most punters like to check the progress of the games that they wager. Live streaming has also helped the development of live sports betting, where a punter can wager on different outcomes depending on the game's progress. That means that punters don't need to follow all the games on TVs, as they can stay updated on the progress from their mobile betting apps.
4. Blockchain Technology
Blockchain technology has significantly impacted several industries and sports betting hasn't been left behind. This technology offers various benefits to both the players and the sports bookies, including ensuring fair betting thanks to its transparency. That means you won't be relying on the private databases used by the average sportsbook whenever there's a dispute.
Besides ensuring fair gambling, blockchain technology helps to prevent potential mistakes by sports bookies. Most bookmakers work hard to ensure that mistakes don't happen, but like in the FanDuel incident earlier last year, they can still occur. Fortunately, blockchain technology can help avoid such mistakes by verifying the bets through a large network of computers instead of a lone private database.
5. Virtual Reality
Virtual reality has allowed online sports betting sites to grab the attention of punters who like betting on virtual games. With virtual reality, bettors can watch different games using VR headsets and wager on them. These games include football, hockey, baseball, and golf. The technology has also given bookies a lot of freedom in scheduling virtual tournaments with breathtaking graphics for an immersive betting adventure.