Strachan furious over Sunderland link
Gordon Strachan, the current manager of Celtic, ha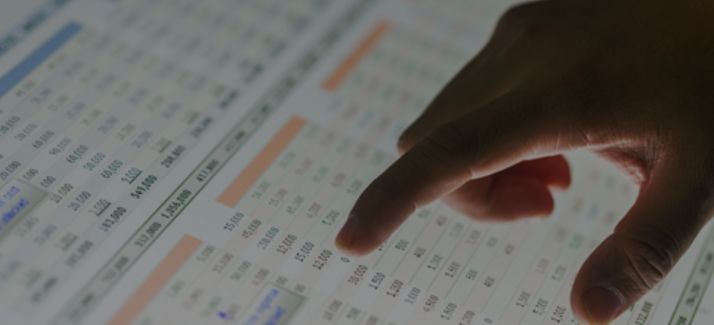 Gordon Strachan, the current manager of Celtic, has stormed out of a press conference after journalists asked him about the possibility of him filling the vacant managerial post at Sunderland. Roy Keane quit the club during the latter stages of last week and speculation has been rife ever since concerning who should take over.
Strachan was one of the names mentioned straight away but journalists at the press conference apparently broke a previous agreement not to bring up the issue. This caused the Celtic manager to bring an untimely end to the media conference as he stormed out in an angry fashion.
It is not surprising that Strachan has been linked with the job. After all, he has led Celtic to three SPL titles in a row and the club has enjoyed impressive form recently.
Furthermore, he has experience of managing teams in English football, since he spent seasons at Southampton and Coventry. Despite Strachan's obvious credentials, he has rejected all talk of joining Sunderland. The Celtic manager believes that the Scottish team is "fantastic" and has spoken warmly of the "great bunch of lads".
Many sports pundits have speculated that Strachan may decide to accept the challenge on offer at Sunderland, since he has nothing left to achieve in Scotland. However, the manager has rejected such rumours, insisting that the players in the Celtic team are continually striving to improve and he also believes that he is getting better as a manager.
He thinks that he is becoming more comfortable in the managerial position, which provides its own unique challenges. Strachan says he has had "tests" throughout his time in management but these have combined to make him a stronger individual and he is keen to continue this process at Celtic.