Soccer Coin Launches Sports-Based New Currency
Professional sports directly impact the economy be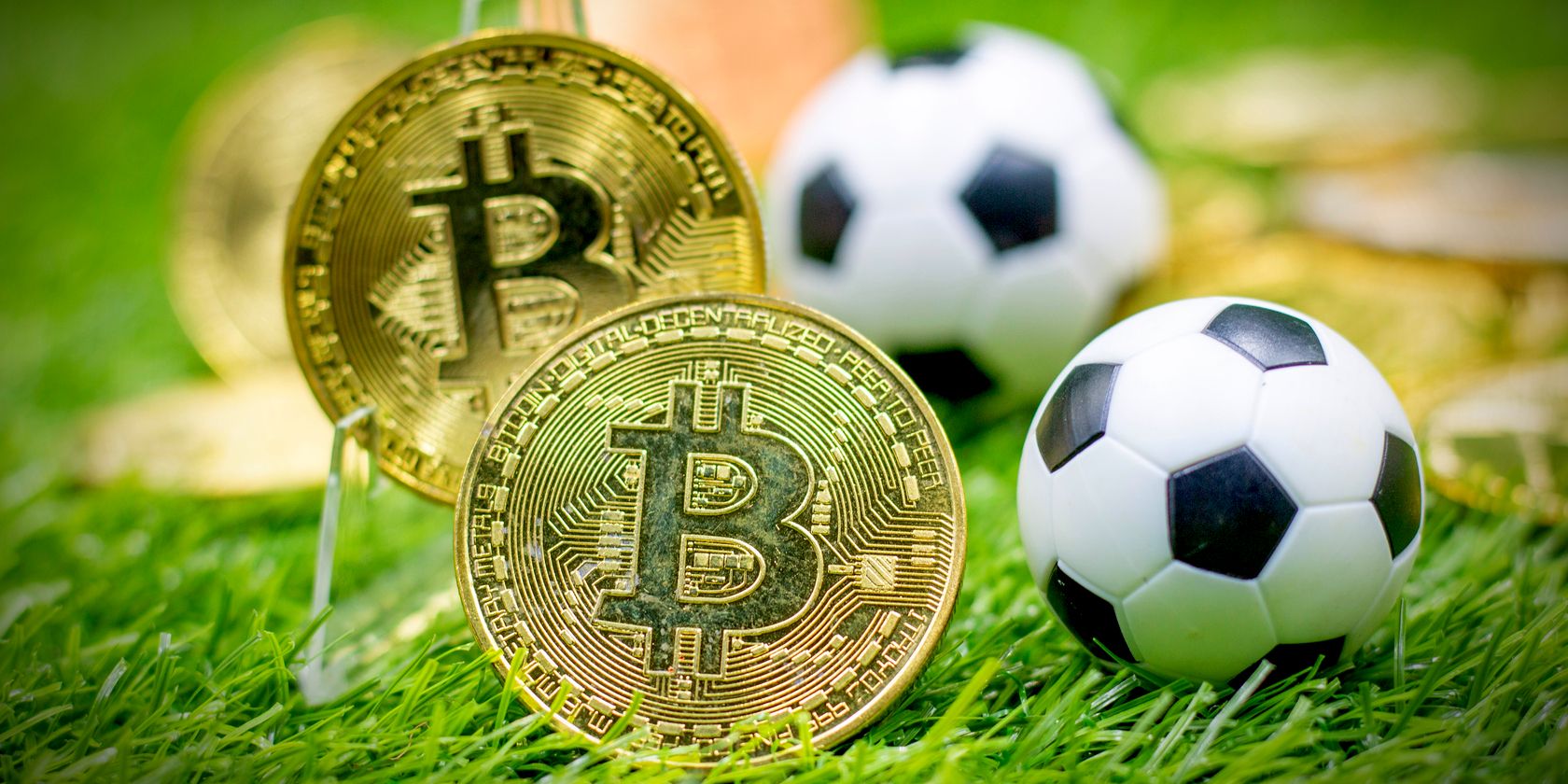 Professional sports directly impact the economy because people must play while fans watch. There's also a need for sports facilities, different sporting equipment, and services for the entire event to be functional. As a result, markets arise to supply the various sport's needs, goods, and services to make soccer successful. Football clubs develop to become international entities, and as a result, they impact the local town economically, hence the introduction of digital currency.
The economic effects of sports happen when regions promote sports to make it a national affair, and with more effort, it becomes an international influence. This is where clubs get to acquire or sign up professional players and get established sponsors to finance them. The sports industry is open to public investment in sports facilities and selling related goods, and it's now transacting in digital money. With business booming in events surrounding soccer, there's a new venture by players and club owners to introduce cryptocurrency into the industry.
Soccer Coin History and Vision
Soccer coin is a project conceived in Australia by a real estate entrepreneur, Andreas Heigl, back in 2018. His primary goal for Soccer coin was to unite fans, clubs, and athletes through blockchain solutions. This is enforceable by educating all parties, like on cryptogorilla.com, for them to understand the entire engagement.
As a result, the fan-oriented blockchain forges more identification with a team while enlarging revenue sources for players, athletes, and clubs. This way, Soccer coin users can contribute to support ecological and social projects aimed at making the world a better place. All stakeholders of Soccer coin benefit, and the entity also intends to follow predecessors like NANJCOIN.
Soccer Clubs Embracing Cryptocurrency
Digital currency is already part of the entire soccer industry, known as Futbol Coin. The vision is to make the game inclusive for all stakeholders and modernize the soccer universe functions. Different soccer clubs are slowly embracing digital coins and intend to let fans have a say by voting in making some decisions. However, football fans are unsure about the fan tokens. Some have no issue supporting their favorite teams or participating in decision-making, while others dismiss the tokens novel as shallow.
Another digital currency is the Futbol Coin (ERC20 token), executed through a smart contract based on the Ethereum blockchain. Therefore, users have nothing to worry about because all transactions are in one place and happen without interference from third parties, including Futbol Coin. For this reason, Futbol Coin takes the cryptocurrency benchmark in the soccer industry. As a result, Futbol Coin is rolling out five projects:

The search and acquisition of players
Lower divisions with excellent soccer projection
Own a sports betting page
Ally and work with online sports shops
Creation of soccer fields around the world to facilitate the Futbol Coin wallet.
Embracing Crypto in Soccer
Fan tokens are an example of embracing cryptocurrency in the sports industry. Some teams offer to settle players with and staff in digital currencies, while others use cryptocurrencies to pay for tickets or merchandise. On the other hand, fans and investors can transact in non-fungible tokens (NFTs) by watching game highlights on licensed videos.
Although fan tokens are still controversial among football supporters, soccer clubs take the lead in offering them. The transaction of Fan tokens happens like any other cryptocurrency variations, and they have attracted retailers and professional investors alike. As the business grows, the prices will likely hike without a link to whatever happens in the field. Trading in cryptocurrencies is a market like any other, meaning price fluctuation is a norm. Some established clubs have dropped in value, which directly reflects the bigger picture in the cryptocurrency sector.
What are fan tokens?
They're a type of cryptocurrency soccer team fans use to earn membership benefits. Fan tokens holders are entitled to membership perks like access to exclusive content and voting to influence club decisions. Fan tokens provide something for everyone; fans can participate in determining what's best for the club while the clubs make money.
How Fan Tokens Work
Sports teams make more money with Fungible Tokens (FTs) than with non-fungible tokens (NFTs). After minting the tokens, they're, in turn, sold to fans as digital currency in secondary market such as Bitcoin, Ethereum, or other variations. Fan tokens bestow fewer governance rights to stakeholders. Socios is a dominant platform created by Chilliz, a startup business that markets fan tokens. Most of its customers are soccer clubs like FC Barcelona, Inter Milan, and Manchester City.
Conclusion
Soccer clubs and their fans are joined to the hip, meaning they need each other. Therefore, the relationship is taking a new shape in the new era of cryptocurrency. Fans buy tickets or sports merchandise in digital money like fan tokens, Futbol coin, Soccer coin, or Ninja coin, and the dynamics continue to emerge.