So Manchester United or Chelsea?
After the game yesterday we are guaranteed our fir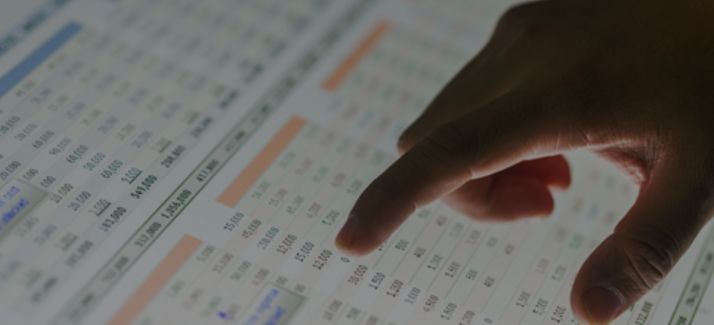 After the game yesterday we are guaranteed our first final day finish to a Premiership title race this decade.
The last time things came down to the wire, we saw King Kev's breakdown on Sky Sports. It has been a while since those days but it is great for the league. Manchester United have been the class of the field but Chelsea are just relentless. They seem unable to take 'no' for an answer just like a slightly inebriated guy at a downtrodden bar when it comes to closing time.
Chelsea haven't exactly been pretty on the eye all season long unlike United who have been flamboyant and easy on the eye. United have been the silver service where as Chelsea have been the cutlery from the local greasy spoon. However after a year of use both are still standing and looking to serve the last meal of the season (yes I know that was a pretty bad analogy but I'd already used the Cameron Diaz/Heather from Eastenders one yesterday).
As an unabated lover of Jose Mourinho, I am torn as to which way I want this to go. Avram Grant has tenuous links to Portsmouth but is no Jose. Manchester United have long been that pinnacle for fans to look at and envy. Being brought up in football during the 90s then you pretty much dislike Manchester United, you are brought up with this dislike for them and you don't know why.
What I do like though is that it is going down to the wire. The final day of the season and two teams can still win the title. Two teams out of three will also fall through the trap door and there is still a UEFA Cup spot up for grabs. Sky will show three games on Sunday including both games at the top of the division, Wigan Athletic v Manchester United is on Sky Sports 1 with Chelsea's home match with Bolton Wanderers on Sky Sports 2. Birmingham City v Blackburn Rovers will also be on Sky Sports via the interactive red button. Sentana Sports will also show a live game, either Derby County v Reading or Portsmouth v Fulham.
It is going to be one fun afternoon and if you can't get to a TV then you can follow everything live here on TalkFootball.co.uk. Please post your predictions in the comments below.