Roy Keane not living up to his name
So it has been a few days since Roy Keane walked o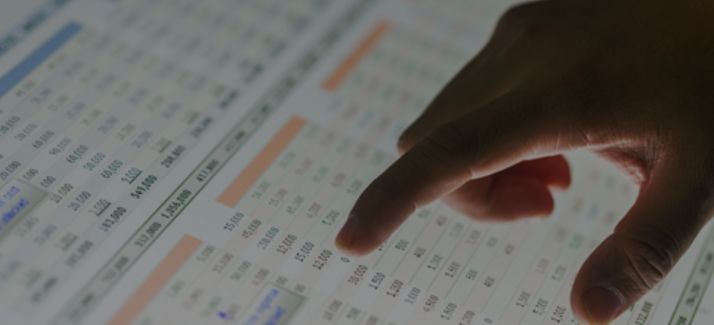 So it has been a few days since Roy Keane walked out on Sunderland. The former Manchester United star had a few bad results in a row and the going got bad then he walked out just like he did in Japan in the 2002 World Cup
It was no shock that I awoke to the news last Thursday that he had quit. It had been coming for a few weeks and I don't think anyone with any knowledge of football was surprised. He hadn't signed a new contract and had a bit of pressure on him. Pressure and Roy Keane are not a good mix when he doesn't know what to do about it.
As a player he could handle pressure as well as anyone, he knew what to do to influence the game but as a manager he has been unable to find how to deal with those pressures. He had spent a lot of money and a vast percentage of it was on players at overinflated prices and who didn't really have the quality needed to take Sunderland forward.
The Stadium of Light should be one of the best home advantages in the league. All the way up in the North East, playing in front of rabid passionate fans, on a beautiful lawn of a pitch, it all adds up to one of the best home advantages around.
However it wasn't the case. Home defeats to the likes of Portsmouth, West Ham and a mauling at the hands of Bolton just wasn't good enough. He had the devoted support of his chairman so his job wasn't in jeopardy but Keane couldn't deal with not being a winner. If he couldn't be a winner then he didn't want to play the game.
He'll get another job in management should he wants it as they'll always be a chairman who'll love him for what he did on the pitch and will believe that they can get the best out of him. I suspect though that Roy Keane may disappear into the background for the foreseeable future and possibly even longer. He doesn't need the money and if he isn't up for the challenge then what point is there?