Ramos appointed coach of Real
Juande Ramos, the ex-coach of Tottenham, has been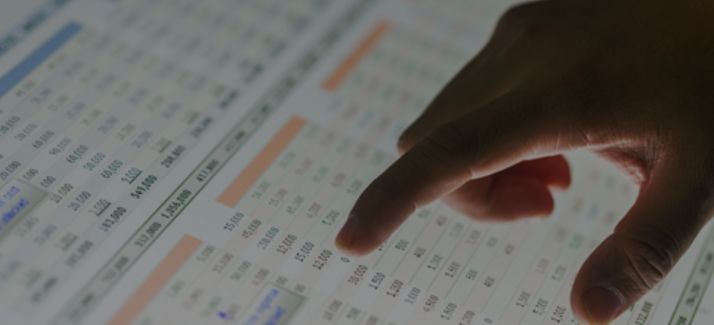 Juande Ramos, the ex-coach of Tottenham, has been appointed manager of Real Madrid after the Spanish giants sacked Bernd Schuster.
Ramos, who had a tough time at Tottenham towards the end of his reign in north London, may have been hoping for a gentle welcome to Spanish football.
However, sadly for the fifty-four year old, this hope has been denied in spectacular style. His first game in charge of Real Madrid will come in the Champions League against Zenit St Petersburg. As if this wasn't tough enough, the first domestic game will come on Saturday, against Barcelona.
Barcelona are currently nine points ahead of Real Madrid, who are in fifth position in the Spanish League. This was one reason why Schuster had to be replaced. Other reasons include the club's shocking defeat in the Copa del Rey.
The defeat against Real Union knocked them out of the competition and the German coach later admitted that he believed the team stood no chance of winning against Barcelona. A loss against Sevilla last weekend simply compounded the situation.
Despite the obvious challenges facing Ramos in the near future, the coach seems confident and excited about the move to Spain. He has signed a contract for six months at the club and revealed that it is every manager's dream to manage Real Madrid at some point in their career.
The director of sport at the club, Pedja Mijatovic, announced that the difficulties seen at Real Madrid recently culminated in the decision to sack Schuster, who, overall, "did an excellent job last season to win the title and the Spanish Supercopa".