Podolski - Arsenal will fit very well with me
Podolski - Arsenal will fit very well with me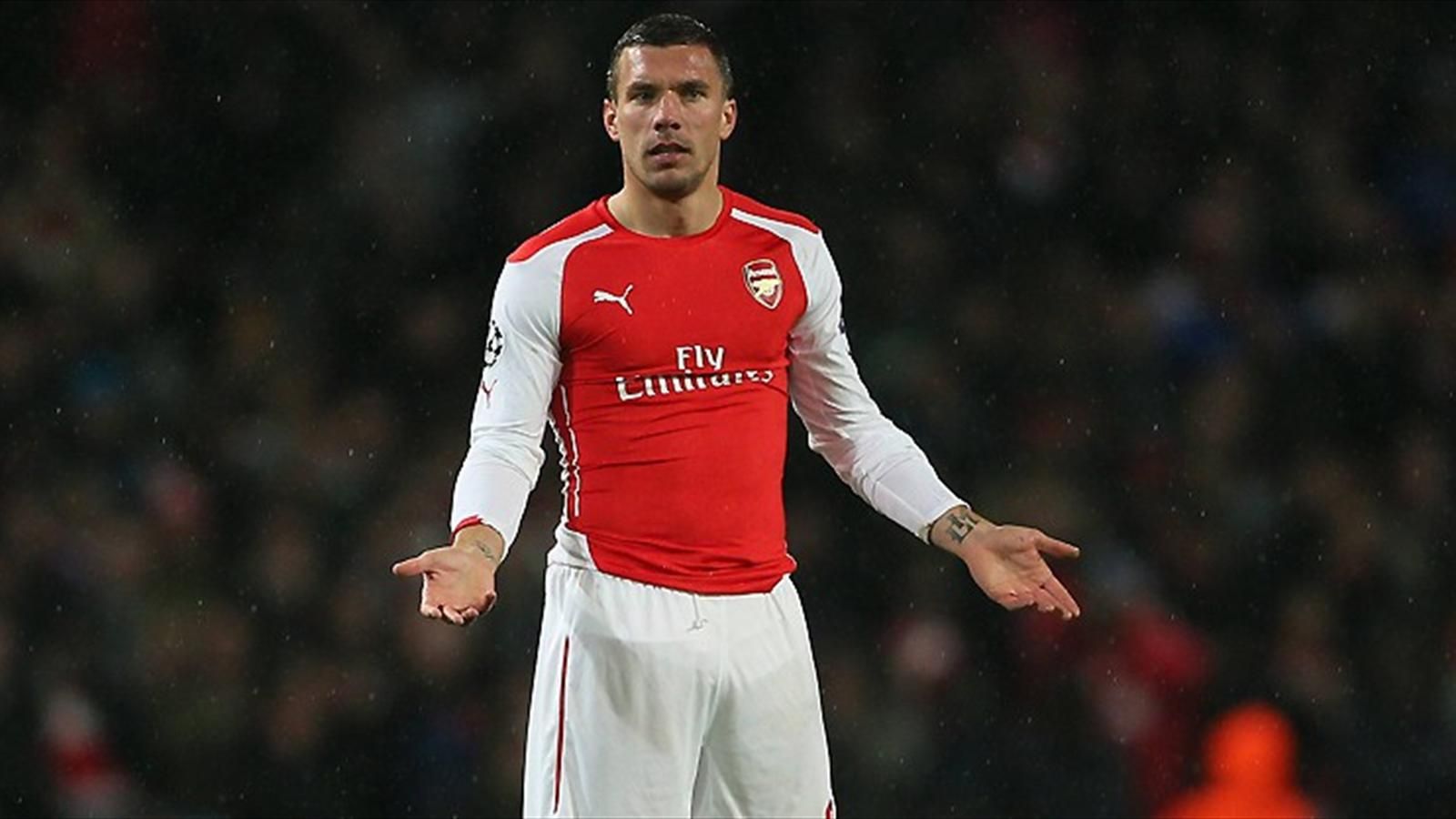 Lukas Podolski revealed the reason why he chose to join Arsenal, despite having several offers from other high profile teams in Europe.
The German international said how he felt that the Gunners are the team that will best fit him, as he will complete a move to the Emirates Stadium side when the summer transfer window opens for an undisclosed fee, presumably around £10.6m.
"They have the same colours as Cologne. I'm just kidding. As I've told you I've had more offers. I want to play for a top club when I leave Cologne. If you have a look at Arsenal, they have a very good manager and they have a nice environment - no negative headlines during the last years," Podolski told goal.com.
"They play good football and they have a great stadium with great fans. I haven't been there before but that's what I expect. I think the club will fit very well with me. Otherwise I wouldn't have come to this decision."
"For me it was a choice between staying at Cologne for a few more years, or to go to a top club."
"I saw the opportunity that Arsenal were offering, and I had few other offers too. I had to think hard about what I wanted both on and off the pitch, and came to the conclusion that Arsenal was the best choice," the 26-year-old player concluded.