Played 12, lost 1: are Premier League teams Champions League contenders?
The Champions League is without a doubt the most p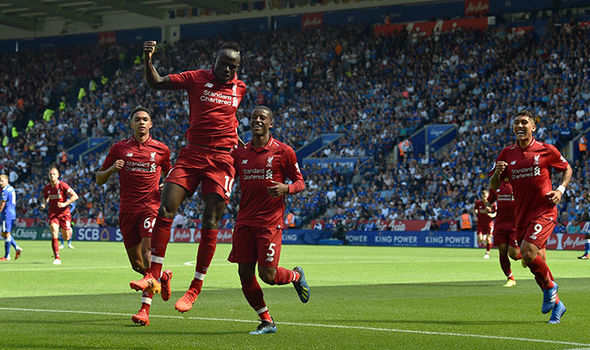 The Champions League is without a doubt the most prestigious club competition in world football. This latest 2020/2021 edition allows Premier League teams to get a closer look at both the top teams and some less familiar teams of other European leagues: Ajax, Istanbul BB, Rennes, Sevilla, PSG and Porto — just to name a few. The reality of the competition in the modern era is that it includes some unequal clashes in the group phase — and in the knockout stage either Real or Bayern wins the league.
This season might just be different. It is still very early, but the corona pandemic has actually favoured the Premier League teams as it has shown to be highly competitive, even in times of corona, while in other leagues, players just don't seem to show the same fighting spirit. The Champions League group phase is now at its halfway point, each club having played 3 games with 3 more to come, and before corona spoils the fun again, it might be worth hitting the pause button to have a closer look at the outstanding performances by English teams.
Premier League teams topping their groups
All four English clubs currently top their groups. Yes, the competition is still young, yet even though Manchester United have visited PSG's Parc de Princes and Liverpool have faced Ajax away, only one team (Man U against Istanbul BB) lost so far. Any Premier División fan looking at groups right now, could easily get upset by the performances of English teams in comparison with Spanish clubs. How this encouraging situation is going to develop itself over the next few fixtures is yet too early to dream about, but for the moment at least the Premier League has nothing to complain about. Watch out for too early celebrations, you might want to warn us, as the English anxiety usually starts in the new year, once the exhausting festive calendar and lack of a winter break have broken the spell. But even the most suspicious of pessimists would have to confess that the early signs are very hopeful.
Early signs are very promising
Of the 12 matches involving English clubs in the continental competition so far, 10 have been won, 1 has been drawn, and only one game was lost. That sums up to an impressive success rate of more than 83%, not that ties actually count as failures. For punters who love to crow about these sorts of numbers, there is no better moment to place a wager than now, as English clubs might turn out to be contenders again. If you're really into rankings, stats and odds as well, you might just want to check out the varied Betsafe sportsbook. Their offering and odds are frankly just as promising as the performances of English clubs in the world's most prestigious club competition. This season.... might just be different.