Neymar: Honour to score against Casillas
Neymar: Honour to score against Casillas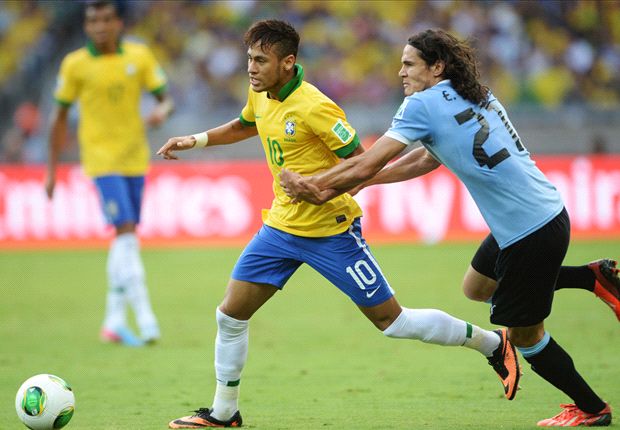 Neymar says it will be an honour to score past Casillas and hopes to be the difference between the two sides in Sunday's final.
Neymar believes Casillas to be a true great and says it will be a great achievement to fire the winner against the remarkable Spanish.
"I have always had great admiration for many players. Casillas is one of the greatest keepers in the world – now and always," the 21-year-old told AS.
"I have huge respect and admiration for him. Everyone would love to have him in their side, but on Sunday I hope to have the honour of scoring against him.
"It's going to be a great game. Everyone is really looking forward to it. It's a clash between two historic national sides, two teams with a lot of tradition.
"Spain with their star players and Brazil, with their stars. I hope that it's a match which everyone enjoys and that Brazil end as the winners."