New possibilities to earn Big Money at online UK betting sites
The sports betting industry has gained immense pop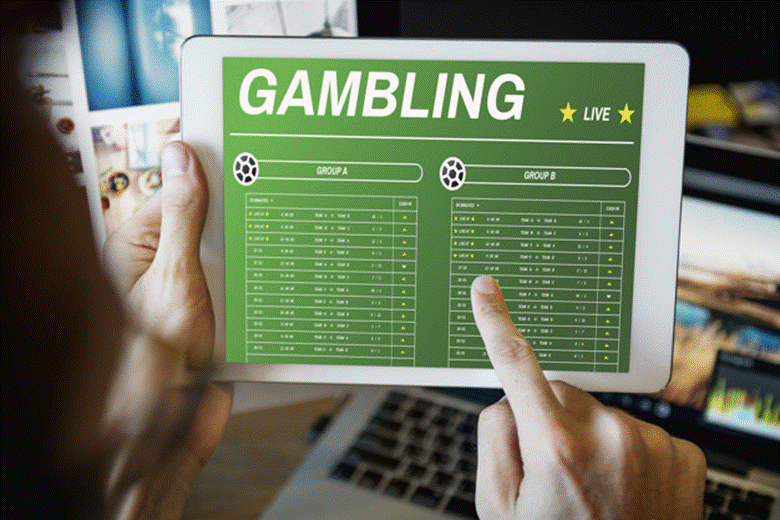 The sports betting industry has gained immense popularity worldwide due to the huge winning potentials, multiple entertainment options, and ease to customize the betting experience. Therefore, the number of sports betting sites is constantly increasing. Also, they are expanding the services they provide periodically. Thus, the value of this industry reached $53.7 billion in 2019. Furthermore, this revenue is expected to be doubled in 2027 if the current growth rate is maintained.
Many veteran bettors make up a living from sports betting. On the other hand, weekend warrior bettors play for fun and don't care about winning or losing. In general, it is very difficult to make a "fortune" from sports betting. But, if you want to improve your betting results, the following tips will come in handy.
Focus on skills, not luck!
Sports betting is a fun and recreational activity with a big potential of winning. However, depending on luck won't take you far, and you won't be able to get the profits you dream about in the medium or long term! Most of the sports bettors choose their favourite teams or the teams they "think" will win. In fact, this is the easiest way for betting sites' owners to swipe away bettors' money and get rich quickly, but of course, it is not the wisest way you can follow! Sports punters know that they shouldn't leave a big room for chance. So, they Ignore personal bias and rely on accurate stats and news to place an informed bet. Thus, they find good value for their money!
Bet on sports that you know well
Not just because you found +35 sports on your online bookmaker means that you should bet on all of them. Quite the opposite, the more you focus on a single sport, the higher winnings you would collect. Although focusing on one tournament means fewer playing sessions, this will be better in the medium and long run.
For example, if you're an avid fan of English football, bet on the Premier League and ignore the others.
Focusing on one sport/championship allows you to commit more time and resources to get an accurate view of the ins and outs of each team you might bet on. Click here to find out more.
Search for the best odds
Regardless of your betting style or the bet you wish to place, the odds are the thing that determines whether you should put the bet on this site or search for another one!
The odds are the percentage of profits that a player is expected to get if his prediction on an event comes true. The betting odds differ from one bookmaker to another. So, you should shop around for the site that offers the highest winning odds and create a new account there. Although the betting odds may be close between many bookmakers, sometimes they can be very far. So, it is important to always compare the betting odds between online bookmakers and always choose the best one.
Get rewards
As a sports bettor, it is your right to get the highest value for the money you deposit. So, you should look for a sports betting site that offers you the best betting offers. Most sports betting sites offer their newcomers a generous welcome bonus. In addition, registered players can get free bets, reload bonuses, free ACCA bets insurance, and other great deals. However, some stingy bookmakers design their rewards as traps to hold punters' funds and not give you a fair chance at betting and winning. For example, suppose the wagering requirements associated with the bonuses are 50 or 60x. In that case, it is better to refuse the deal and place bets by your deposit value solely.
Stick to your budget
Although this suggestion seems self-evident, it should be highlighted. It is important that maintaining your budget is the primary objective of your betting session, whether it ends in a win or a loss. The only key to sticking to a budget is to cap the losses and gains per session. For example, if you make a winning streak, you should not double your bets to not throw away your winnings, just withdraw them and don't covet! Likewise, if you lose some bets, you should not chase them by placing further silly bets.
Online bookmakers offer many toolkits that you can use to maintain your budget, including betting history and betting slip. It is easy to access these tools through your account on the betting site quickly.